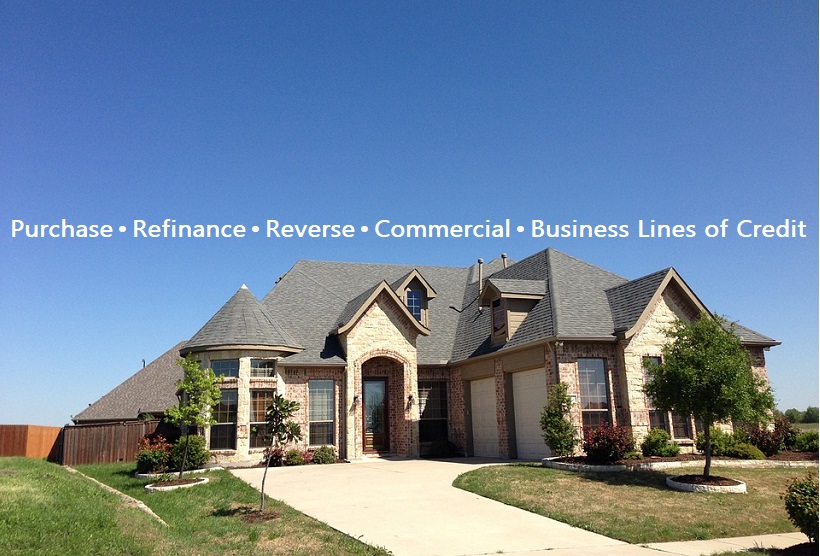 Mortgage and Lending

John Neale

Residential and Commercial Mortgage lending

location_on Cherry Hill, NJ — 7th Level Mortgage

NMLS 171423

web John Neale's (jneale) Blog
Get to Know John Neale
I entered the Mortgage Industry as a Wholesale Account Executive for a large Savings and Loan. With no experience I was named Rookie of the year and won our Companies Presidents club award every year, until the S&L was bought out.
Afterwards, for 7 years was VP of Sales at one of the largest retail lenders in the Mortgage Industry.
From Wholesale to Retail, I have learned a lot... One of the things I learned is that Bigger is not always better!
I made the decision to join 7th Level Mortgage, due to the fact I've known and trusted the people for over 20 years.
We are a small company located on Route 70 in Cherry Hill, NJ. As a small Company we do not have the high overhead of the larger lenders, therefore we do not need to charge massive fees and higher rates to "Feed the Beast".
Being able to offer my friends and family some of the lowest rates available and virtually no "other fees", lets me sleep well at night.
With my experience and the experience of my team at 7th Level, we have the answers on how to get things done and done correctly!

I am always available if you are, so don't hesitate to call, text my cell or email me for a quick response  BTW.. I have had NO Affiliation with a modification Co.. Apparently there is more than 1 John Neale
Certifications
NMLS 171423   NJ & PA
7th Level Mortgage 1003861 
New Jersey, New York, Pennsylvania, Delaware, Maryland, Colorado, Florida and Georgia
Awards
Top Veteran Owned Business 2012-2019 Phila Business Journal
Expertize Best Mortgage Broker 2017
Top Veteran Owned Company 2015-2017 SJ Biz
Philly 100 2016 and 2017 Wharton Business School
2016 Outstanding Entrepreneur NJ BIZ
2015 Entrepreneur of the Year Archer & Greiner
Skills
As a small Broker, we take the time to walk our customers through the process. First time buyers normally need some hand holding and we educate while we work together.
Understanding the demands of our Realtor partners, we can open and close a purchase fast.
Yet we have some situations that may take some time to nurture to get our customer in their best position to earn the best rate.