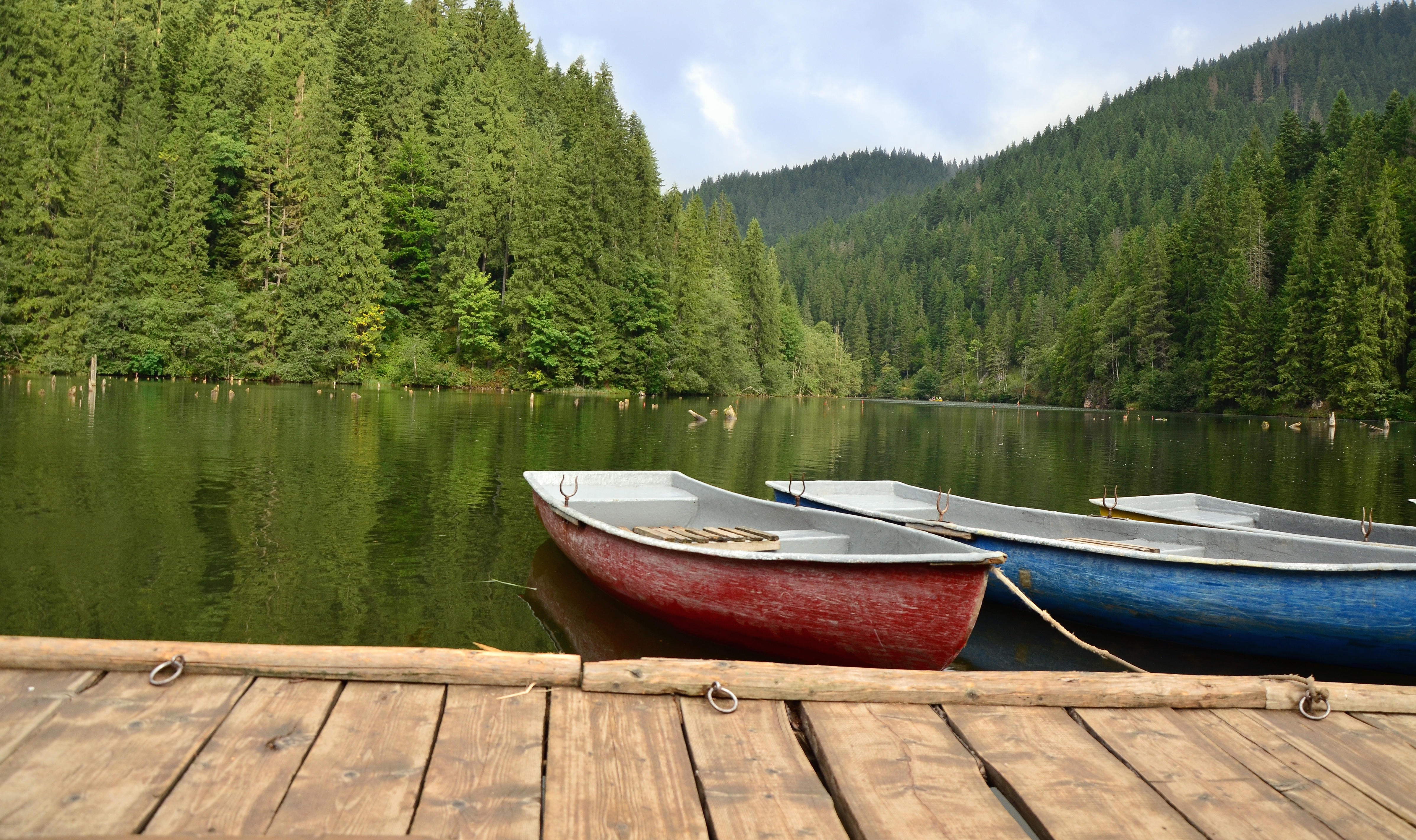 Get to Know Judy Wensloff
I feel so honored and blessed to live in an area that I love and appreciate so much!
I just love introducing people to this land and connecting them with their special peice of the mountains.
I heard a blue jay sing last week.  I never knew that they could do anything but squawk!
Blue Jay imitating a Red Shouldered Hawk call.
I couldn't find a video of the Blue Jay song -- I guess evidence that is is rare! But please enjoy this video of one of the jay's many talents - mimicry...
format_quote
Imagine having Yosemite as a backyard... Mountain living at it's best!