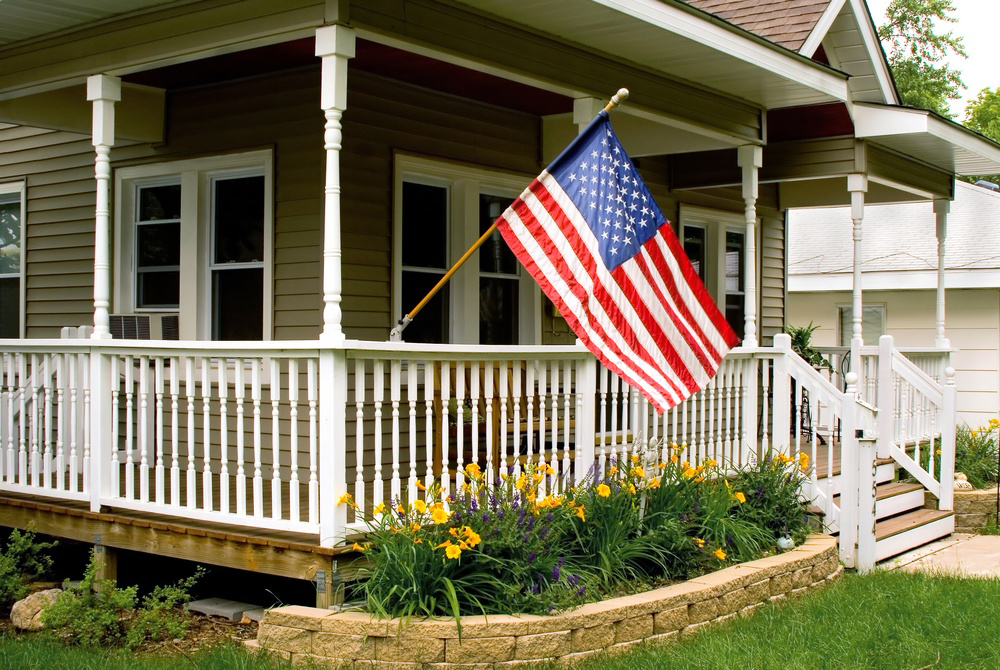 Get to Know Jerry Weichelt
I am dedicated to my clients needs. I am eager to serve you! I represent Buyer's and Seller's alike and you will find that I have only your best interest at Heart! The foundation of my business was built on honesty, integrity and professionalism.
I was born and raised in central Wisconsin. My parents had a dairy farm and I later managed the farm. Hard work was instilled in me at a very early age. Anybody who knows me will testify that I always go the extra mile to help others. I know all about challenges and rewards of buying, selling, and moving firsthand.
In 2003, we moved and made Kirksville, Missouri our home to raise our family and be closer to my parents. And shortly after that I received my Real Estate license. The Good Lord has blessed us with 3 sons ( Jeremy, Jordan, Cody, and 1 daughter (Emily). Our children keep us busy with their activities, such as band, tennis, cross country, and baseball.
My hobbies and interest include watching all sports, following the Cardinals, the Green Bay Packers, watching Nascar racing, and riding motorcycles. I am also active in our church at the Kirksville Church of Christ. I serve as one of the Deacons. Also I serve as the churches treasure, and serve in many other ways..
format_quote
As an expert in Kirksville and Northeast Missouri area, I bring a wealth of knowledge and expertise about Buying and Selling real estate here.