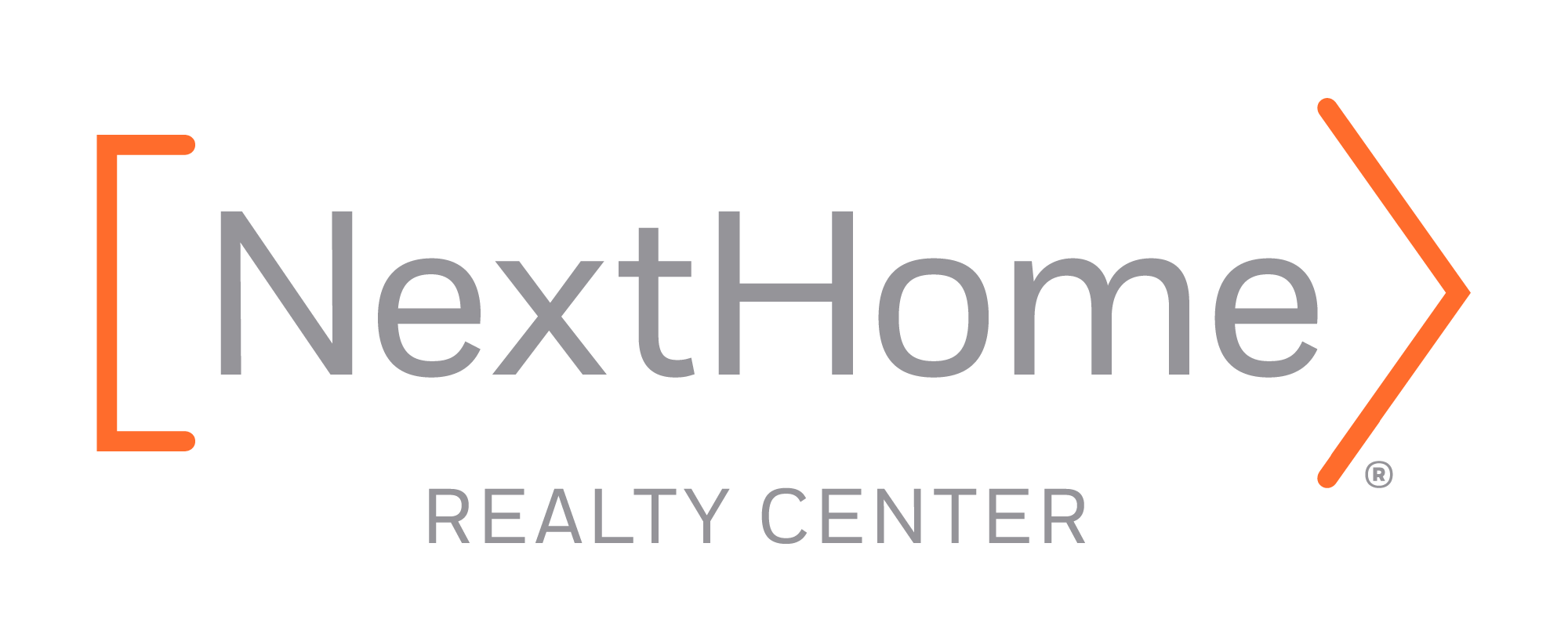 Get to Know Jeff Riley
As a licensed Senior Property Tax Consultant as well as a Licensed Real Estate Agent in Texas and Tennessee, Jeff Riley provides more than 17 years residential and commercial real estate and property tax consulting experience. In 2002, Jeff Riley began his career representing clients in reducing millions in their real property tax liability.
In 2007, Jeff Riley segued into the residential sales side of real estate, with RE/MAX, and in 2008, was awarded Rookie Sales Agent of the Year, an award granted to just one RE/MAX Agent in the State of Texas. This accomplishment was delivered along with the 100% Club Award and followed, in 2009, with the Executive Club Award.
As a licensed Property Tax Consultant and Licensed Real Estate Consultant, "I have had the pleasure of working with so many individual clients as well as many large organizations, but my true reward comes from assisting a first-time buyer in navigating the hurdles of purchasing their first home. I truly love being present at THAT moment when the keys are passed over for their new home solidifying one of the greatest achievements we all strive for. It's at that moment that makes every challenge, late night, phone call, showing and obstacle trivial and well worth it; AND why I chose to leave behind brokerage ownership and get back to the grass roots of real estate."
Having experienced the real estate industry from a multitude of angles and specialties, I could not be more thrilled to be where my passion is, working alongside some of the best real estate agents in the industry, representing the best clients in the world.
Please remember that I am never to0 busy for your referrals which are always appreciated, remembered and represented as if my own transaction. I look forward to offering you and your referrals the best representation in Cypress, TX.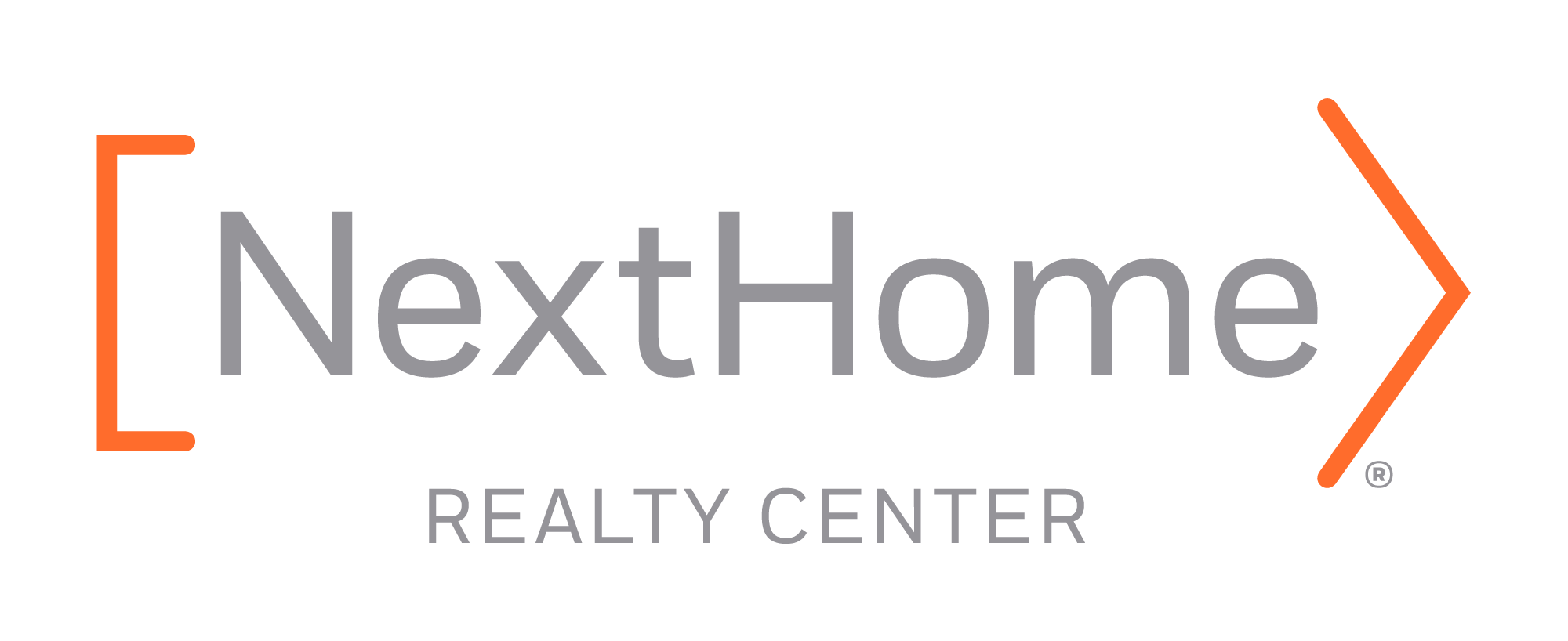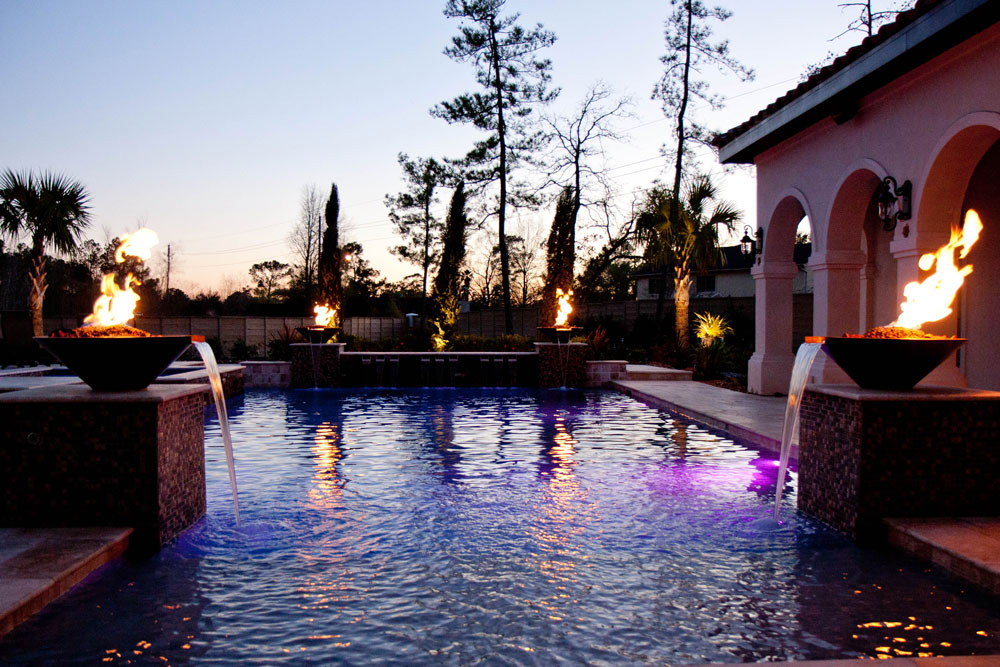 Awards
Rookie Sales Agent of The Year - RE/MAX of Texas
100% Club Award
Executive Club Award