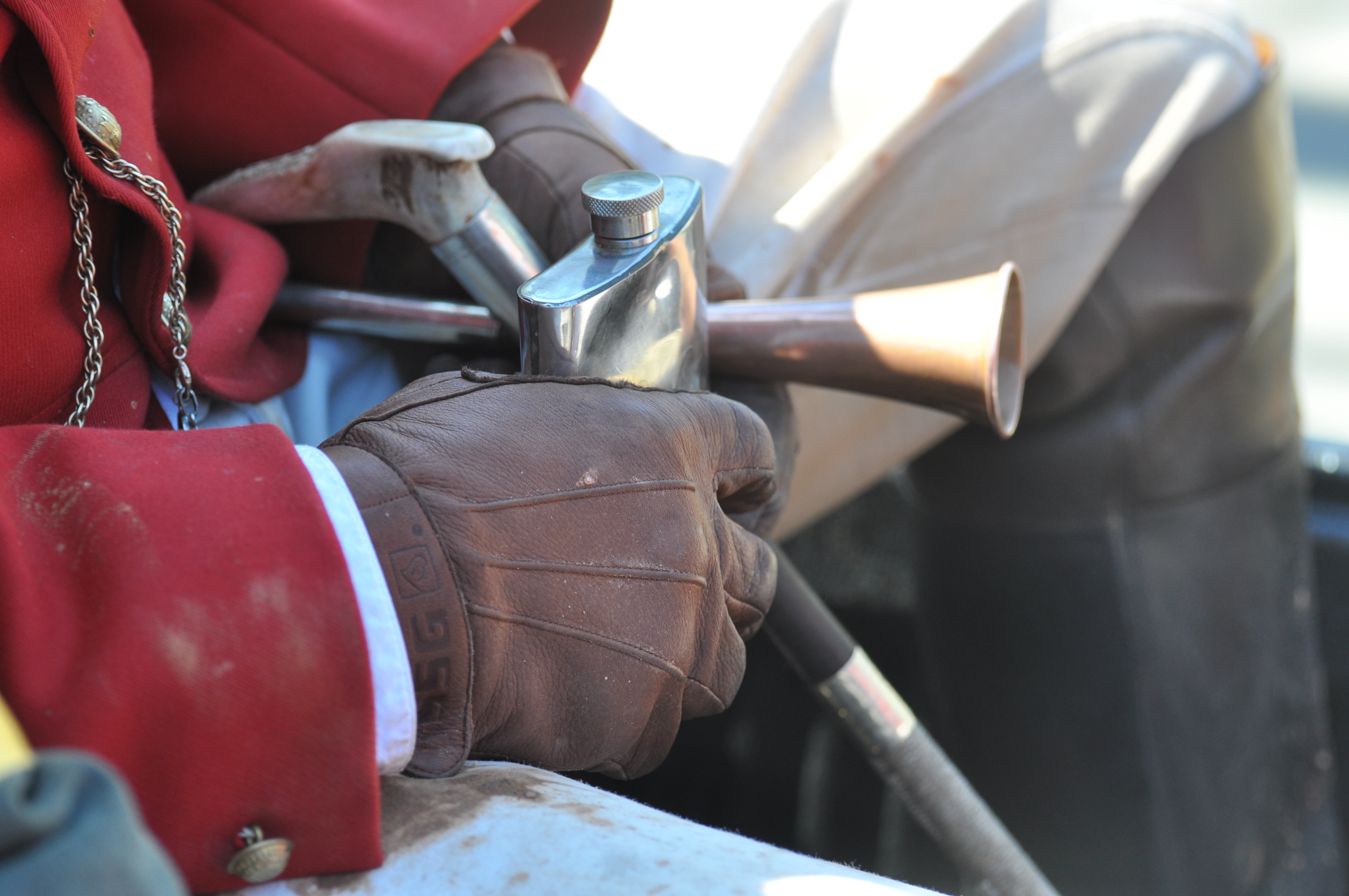 Get to Know Jane Page Thompson
As an ALC- Accredited Land Consultant and Realtor, I understand the value of Aiken Properties and work to give buyers and sellers a clear balanced and honest approach to full-filling their real estate goals.
Certifications
I put my energy to work for you, as a client, as a community member and as an American!
"If real estate is your profession; than politics is your business." My interests, hobbies, work and efforts have come to embody this quote. Another motto that I have come to live by in real estate and my life is that everything is Local. I am a Republican that believes in property rights, free markets and individual liberty. As a Realtor with a development background I understand the fine line traversed between development visions and government regulations. I know the stranglehold that legislation can place on viable economic growth and recapture and the burden taxing authorities are on small businesses and home investors.
Awards
CNBC New York Times International Marketing Awards Winner
Skills
Marketing, Negotiating and Communicating.
format_quote
Committed to my clients and their goals, with the experience and dedication to make them a reality. www.aikenlifeandsport.com Where everything Aiken comes together: Properties, Events & Gifts!