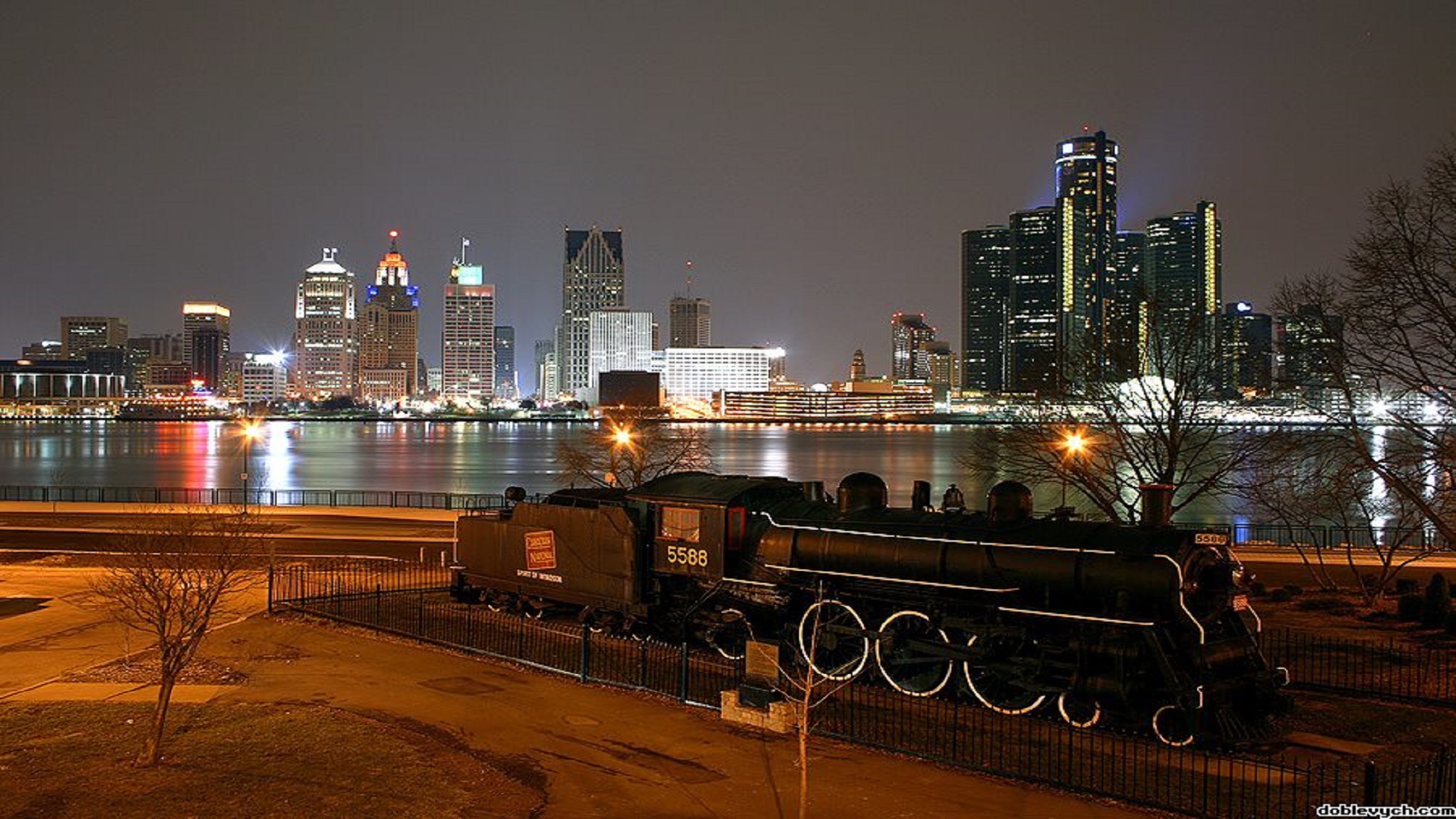 Get to Know James Silver
The James Silver TeamConsistently Ranked as one of the Top Real Estate Agents/Teams by the Wall Street Journal and REAL Trends! Ranked in the Top 5 Agents/Teams in Michigan and the Metro Detroit Area!
The Metro Detroit real estate market is competitive and, for many buyers and sellers, challenging. Our goal at The James Silver Team is to simplify real estate for our clients. We take every measure necessary to make sure your home sells for the most money in the shortest time possible.
With over 100 years of combined experience brokering real estate transactions in Wayne, Oakland, and Macomb counties, our team has market insight and knowledge that far surpasses other agencies. The Wall Street Journal and REAL Trends have consistently ranked us in the Top 100 Realtors/Teams nationwide for the last four years. We closed 303 transactions last year. The proof of success is in the numbers.
Our agents understand that buying or selling a home in Metro Detroit can quickly become a complicated and daunting task. However, with our unparalleled expertise in dealing with traditional sales, HUD homes, REO and bank owned properties, Fannie Mae and Freddie Mac, selling and negotiating short sales, we ensure that the process is as smooth and worry free as possible.
Looking for your first house? Navigating a foreclosure and pursuing a short sale? Regardless of your needs, we invite you to contact us to start exploring the many real estate options available to meet them. At the James Silver Team, we take pride in building relationships with our clients. We embrace your goals as our own. And we accept a high level of responsibility for your satisfaction.
James Silver is a local LLB specializing in the sale of HUD Homes. Click here for a free photo inventory of HUD homes!
Certifications
James is a broker (the highest designation a realtor can acheive) who specializes in listing and selling HUD and bank owned homes. Call us today for an up to date list of HUD or bank owned properties! James also specializes in the following types of sales: 
Traditional Sales Selling and Negotiating Short Sales HUD Homes Leases REO/Bank Owned Properties Fannie Mae and Freddie Mac Commerical Properties Vacant Land New Construction
Bob Dimond
09/12/2013
Last week I closed on my house [...]. I had the pleasure of working with [the James Silver Team]. [The James Silver Team] worked with me to get the most money out of my house even though my personal appraiser was too high and the bank appraisers were too low, we ended up getting a good price of $180,000. [The James Silver Team] always returned phone calls asap which I really appreciated and always kept me informed on what was going on with the sale of the house. I worked with many realtors over the years and [The James Silver Team] was by far the most professional I've ever worked with, [they were] quick in call backs, helped with negotiations, addressed all my concerns, and answered all of my questions, needless to say [they were] very pleasant to work with. I would like to continue to work with [the James Silver Team] as my goal is to buy and flip 1 - 2 houses/year, and I'm also planning to move this year myself. In summary, just wanted to thank the James Silver Team for their high quality standards while working with me.
Daniel Hunt
09/12/2013
James is an incredible agent with a passion for selling homes. His hard work, determination, tenacity and work ethic are inspiring. I was not suprised when James made the top 100 list published by the Wall Street Journal for most homes sold this year. James is a leader in our office and always takes time to help agents with less experience than him. It is a pleasure and an honor to be in business with him.
Ryan Bugdalski
09/12/2013
James Silver is one of the best and most responsive agents that I have ever worked with. James was able to list my home and made recommendation regarding the staging. I contacted James on a Monday and by Wed afternoon my home was listed on multiple publications and websites with amazing photos of our home. Our house sold within 3 weeks in 2006. James was able to make a recommendation to another real estate agent in Chicago who helped us with our relocation. James also has helped 5 of my family memebers sell and purchase homes in the Metro Detroit area. I am very impressed with his level of service and responsiveness.
Richard Swanson
09/12/2013
James pays great attention to detail. He has a very strong team of proffesionals [sic] that can easily satisfy any buyers' or sellers' expectations.
Noaman Ali and Raafia Mir
09/12/2013
Thank you again for all of your help and expertise in selling our condo. We enjoyed working with you as well, and feel that you have really set the bar high in terms of what we would look for in our next real estate broker. Apart from obviously marketing our home very effectively (and selling it in three days!) we just felt very comfortable dealing with you and greatly appreciated your availability every time we called/emailed/sent a text. Your promptness in communicating with your clients is what sets you apart from other real estate agents. We are sad that you won't be able to personally help us buy our home in Ohio, but sincerely appreciate your offer of finding a real estate agent to work with us. If we ever have any real estate transactions in Michigan in the future, you will absolutely be our go-to person. In the meantime, we are recommending you to everyone we know here! Thank you for everything.
Jennifer Heidloff
09/10/2013
I was just coming home to email you and you beat me to it! TY TY TY SO VERY MUCH for your wonderful advise and help. Leslie and I were talking about you a little while back and she said that you seem to have a knack for turning what seems to be a negative into something positive. I truly can't believe we are owners of a commercial building. I know it's just a small building but we are pretty proud of ourselves right now. [...] Thank-you isn't quite adequate James. Your (sic) just a really good guy and you ROCK as a real-estate agent.
format_quote
Welcome to the James Silver Team! We're here to better serve YOU and all of your real estate needs!