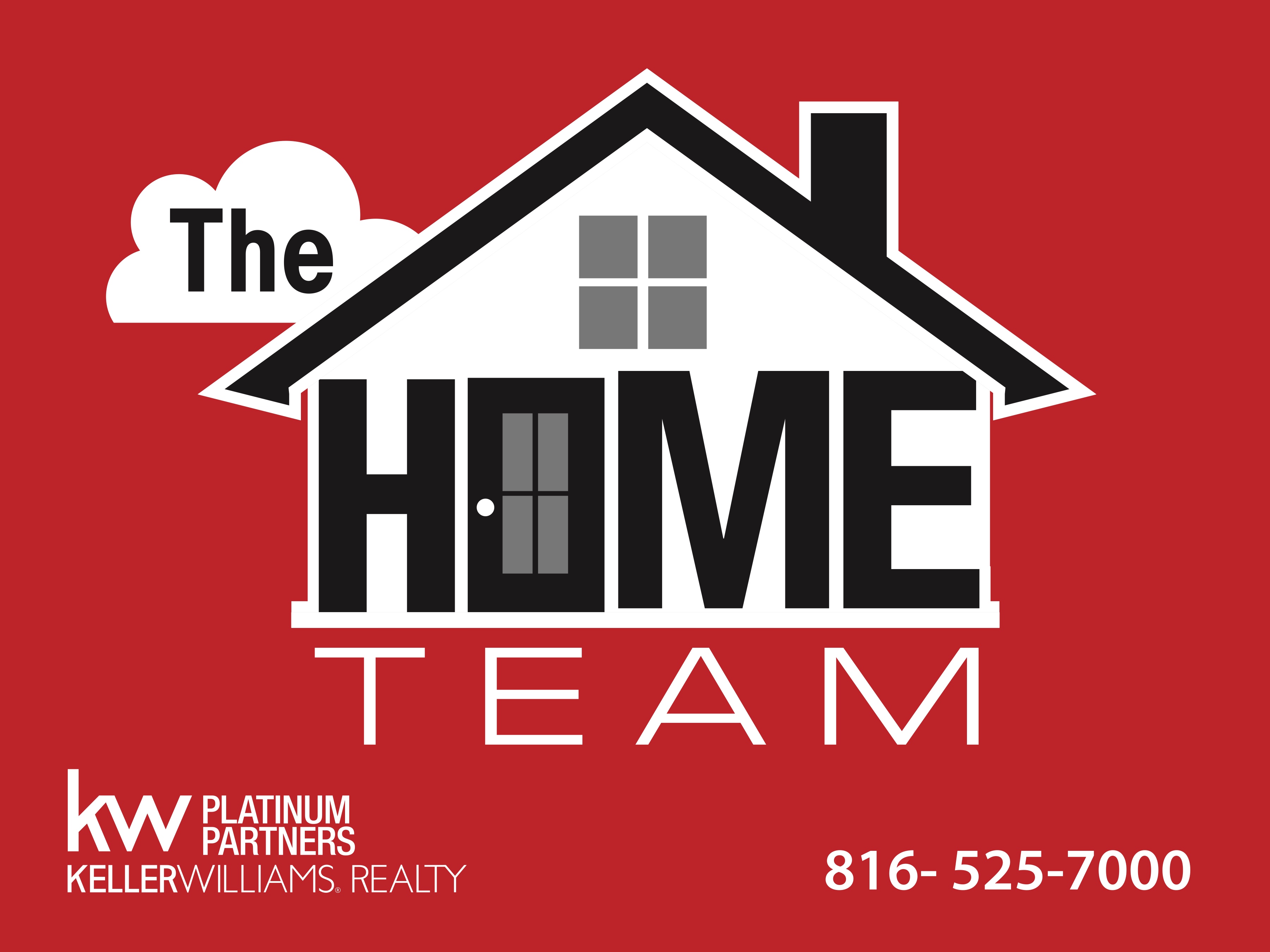 Get to Know Bobby Hall
"Your Personal Realtor"

My goal is to assist you in the home buying or selling process and make it a pleasant and painless experience.

The relationship between a home buyer or seller and their agent is based on trust, shared goals and understanding. We will work together to ensure all of your wants and needs in the buying or selling process are met.

Here to help you with every aspect of buying or selling a home because I am experienced, because I am professional . . . and because I care.

Contact Me Today!

Would love to hear from you!
660-864-4492
Certifications
New Construction & Military Relocation
hazeysmile
01/09/2015
Bobby Hall is very thorough in the process of finding "the" home or property you are looking for. His communication with his customers is 2nd to none. He listens to the details of what they are looking for & looks for that, not wasting your time. His knowledge of the area is vast. He is very easy to talk to & work with. Bobby goes out of his way to ensure his customers are very happy. He has been in the realtor business for many years and has an excellant reputation in the business ! I would work with Bobby again anytime !
1nita
01/08/2015
Bobby was great from start to finish. Very honest and truthful. The best agent my wife and I have ever used.
Downyrain
01/08/2015
My husband and I had been searching for just the right home since we moved here from Springfield, mo. Several years ago. We really had given up. But when this house became available we contacted mr. Hall just to check it out. I think we called him out three times to let us look and re-look. He was patient, knowledgable and always available. He walked us through the process and represented our interests and allowed us to buy our dream home. It was not an easy task with the two of us! We could not have been happier. In fact we engaged him to sell our previous home! He is professional but takes a personal interest as well. I would recommend him to anyone! And I have!
Jon Furrey
06/25/2013
Bobby Hall is an honest, hard working realtor that will go the extra mile for each client. Bobby Hall and I have worked together for the past ten years, nothing says trust like longevity.
Eric
06/18/2013
Bobby has been very informative and always responds quickly. I would highly recommend Bobby Hall for all real estate needs.