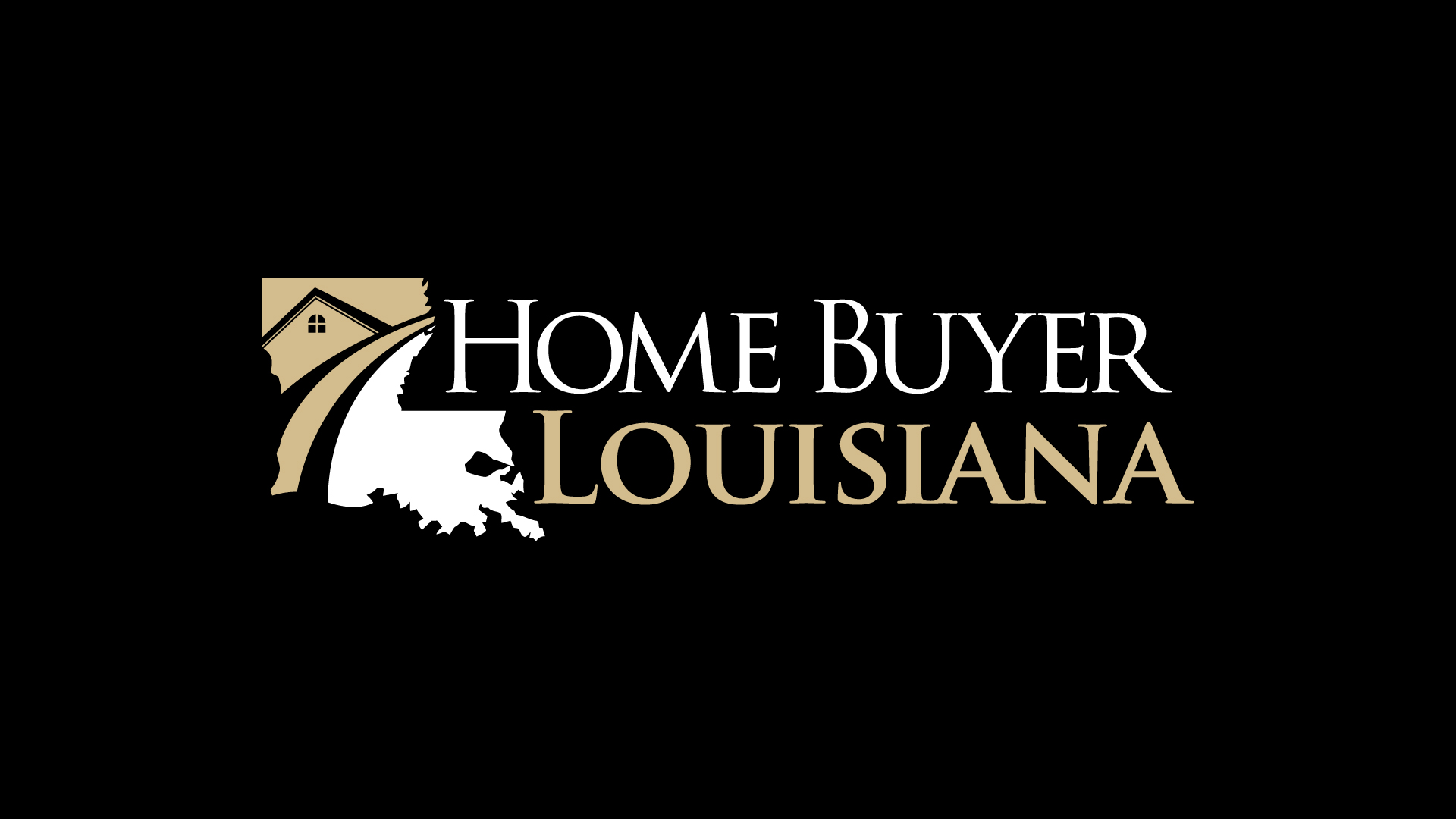 Get to Know Steve Keighery
Steve is an entreprnuer from Australia who now invests in properting in the Greater New Orleans Area. After growing hipages Group in Australia to over 300 employees and over 50,000 paying customers he sold down his shares and moved his family to New Orleans. He loves the city and the Saints and has started Home Buyer Louisiana which buys and flips proporties in the Greaater New Orleans Area. You can see some of the Houses bought in New Orleans by Steve and the Home Buyer Louisiana team. 
Steve still holds a rental portfolio covering 3 states in Australia and it actively building his portfolio in Louisiana. He generally buys houses in As Is condition with cash and then fixes them up, gets a good tenant and refinances out the money so he can do it again. 
We bought this house in New Orleans which our contractors told us was a tear down.
We bought this house in New Orleans 7th Ward. Termites had eaten their way through most of the house. It also had stucco on the exterior which had taken on moisture and allowed the wood to rot behind it. Our first contractors told us the property wasn't worth saving and it would be better to tear it down. The problem was that the owner needed a certain amount of money and if it actually was a tear down we couldn't pay him that. So we dug deeper into our network of rehabbers and found somebody who we could partner with that was confident that they could work with the structure. This allowed us to pay the owner what he wanted and still be able to make our numbers work. If you have a house you are thinking of selling in the Greater New Orleans, even if its damaged or has liens on it, then reach out to Home Buyer Louisiana and we can discuss whether us buying it direct from you for cash is a good option for you. Visit us at https://homebuyerlouisiana.com/
format_quote
New Orleans property investors who buys houses direct from home owners to flip or add to rental portfolio.