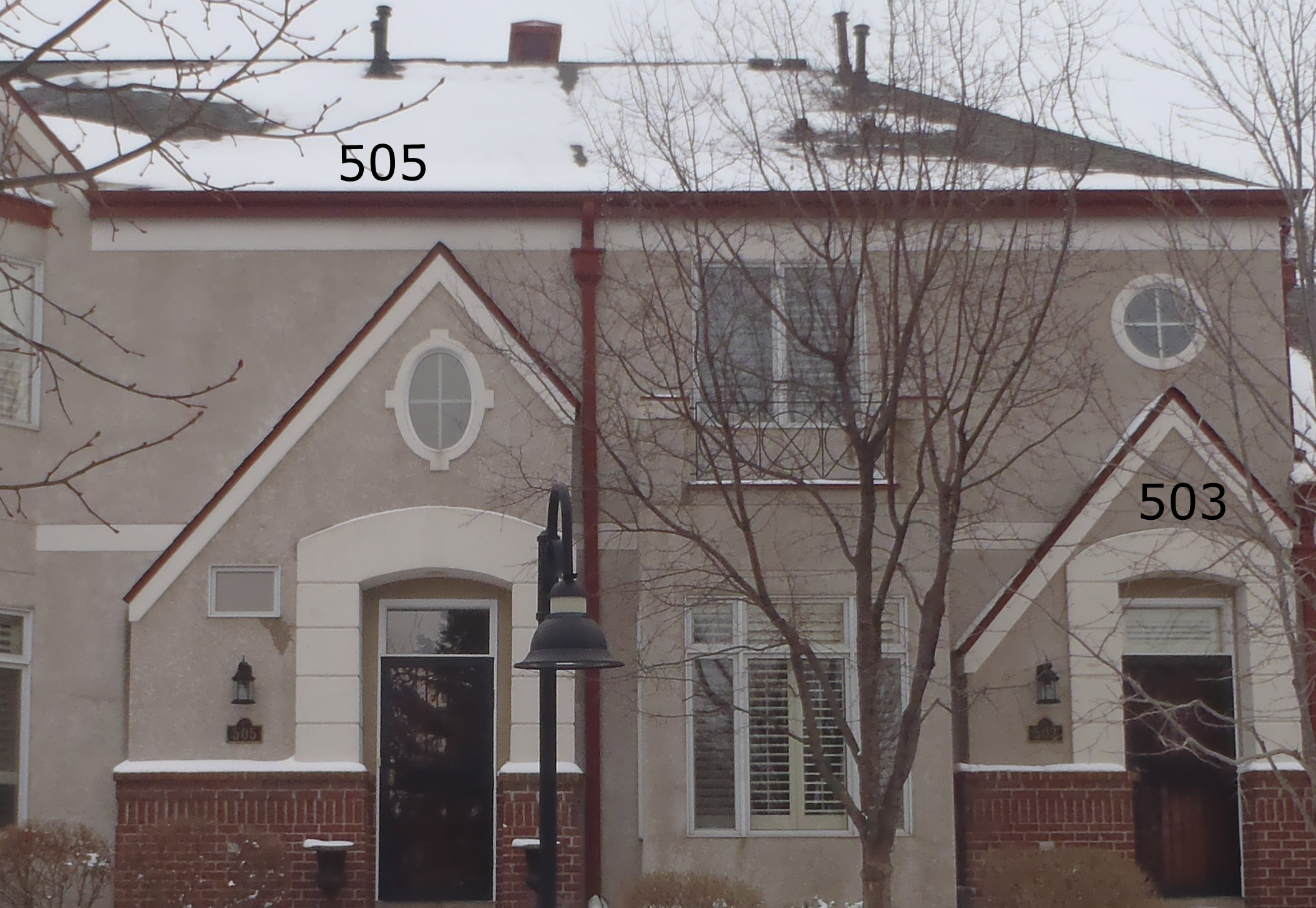 Get to Know Roger Hankey
Roger is the 1989 recipient of the ASHI Presidents award, for his work on the ASHI Standards of Practice.  Hankey & Brown Inspection Service has earned the Super Service Award(R) from Angie's List(R) from 2001-2013. Roger is the most senior member of ASHI in Minnesota (since 1982).  Our 38 years of experience has taught us to listen to the customer and deliver a thorough inspection to meet their needs.  Our illustrated reports are sent via email.
Roger taught Basic Plumbing Inspection for the Great Lakes Chapter of ASHI in Milwaukee, WI on Oct. 7, 2011 and has taught home inspection classes across the US since 1986
Roger is partner with spouse, a pioneer woman inspector in ASHI. (now retired) They enjoy their two standard poodles and skiing in Colorado.  Roger is a part time professional ski instructor at Buck Hill in Burnsville, MN.  Roger also cycles extensively riding both recumbent and upright bicycles. 
Certifications
Executive homes, moisture investigations and expert witness testimony.  We are a NRPP listed radon tester.  We do carbon monoxide testing on gas fired equipment as part of our standard home inspection.  We work with many first time buyers, including many immigants.  We serve the entire Twin Cities area, EXCLUDING Western Wisconsin. We have extensive experience with energy conservation improvements and moisture control.
Awards
See www.anglieslist.com for information on our customer service awards. 
format_quote
1st ASHI Member in MN. Inspector since 1975. Specialist in moisture intrusion, wet basement, attic bypasses. "Before we speak HOUSE, we LISTEN." Award winning customer service. IR Thermographer.