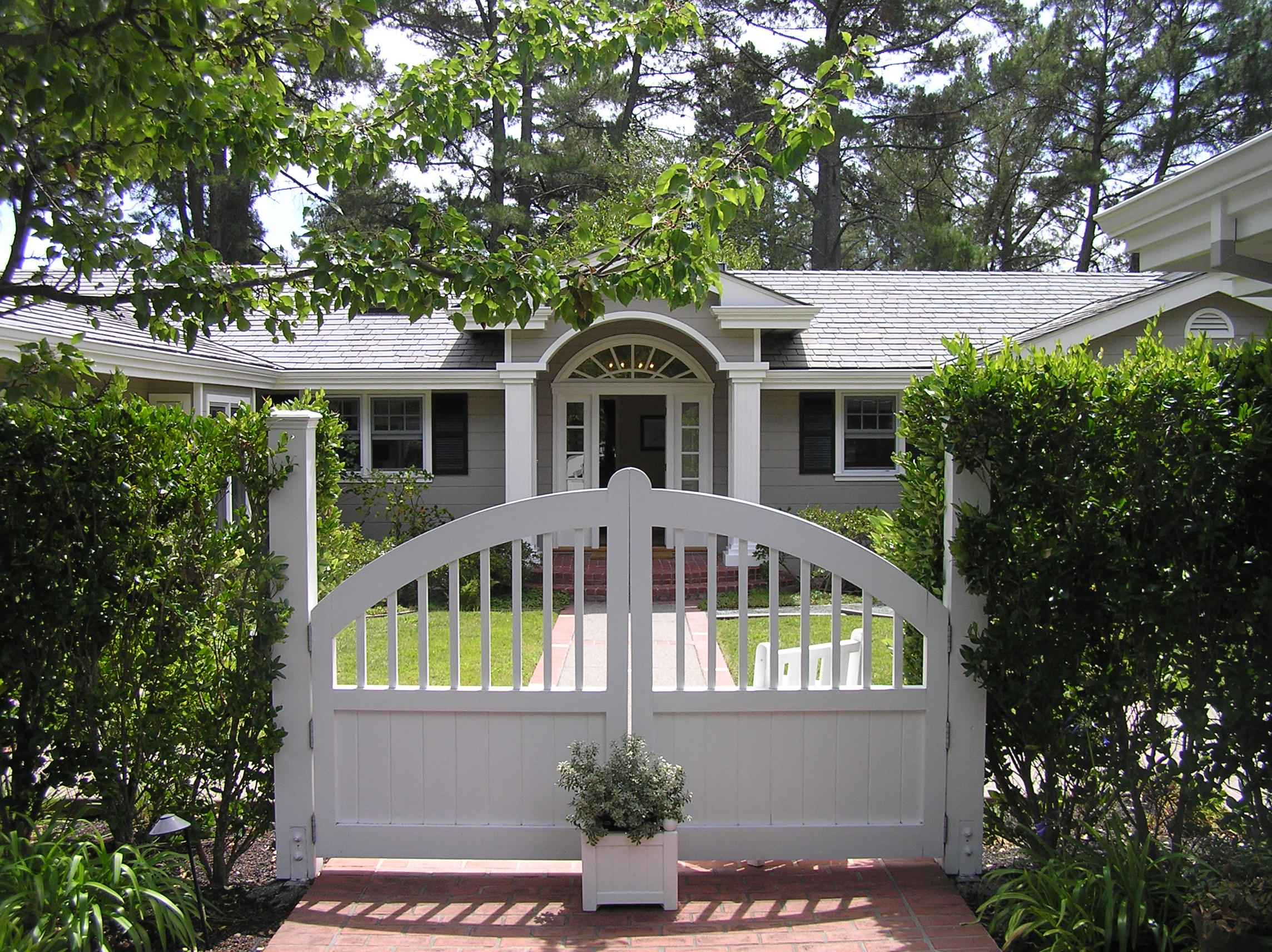 Get to Know Adam Hamalian
As a fourth generation Bay Area real estate professional, Adam Hamalian has unparalleled knowledge and experience in the business. In addition to possessing a Real Estate Brokers License, Adam is a Senior Real Estate Specialist, a Certified Probate Real Estate Specialist, a Broker Price Opinion Resource and is Property Management Certified, all resources that he draws upon while helping his clients.
After earning his bachelor's degree in Construction Management from Cal Poly, San Luis Obispo, and then his graduate degree in counseling, Adam and his wife settled down in Walnut Creek to raise their family. In 2001, he began managing a small family portfolio of rental properties, eventually turning to residential sales in 2012.
Now in full-time sales, Adam finds walking with his clients through the very personal decision of buying or selling their home to be the most rewarding part of his job. He loves to help his clients make the most informed decision possible. While a transaction is primarily a financial undertaking, Adam understands that it is also one of the most emotional and important decisions his clients make. By leveraging his experience in the East Bay market, an undergraduate degree in Construction Management and a Master's degree in Family Pastoral Care and Counseling, he goes to the greatest lengths to ensure that each of his clients leave feeling 100% satisfied with the outcome.
In addition to working with buyers and sellers on their personal residence, Adam also consults with families working with their parents and grandparents' homes, offering insight into next living situations, how to downsize, and how to best decide what to do with belongings and with the family home.
When he is not working with clients, Adam enjoys spending time with his wife and two daughters, participating in their church, and volunteering with both Students and Seniors. Adam is a passionate Oakland sports fan, supporting his local teams through the good, and sometimes too common not-so-good times.
If you are buying or selling, give Adam a call, and let him walk with you on your journey home.
Certifications
Senior Real Estate Specialist - National Association of Realtors
Property Management Certified - California Association of Realtors
format_quote
Caring and Intelligent Real Estate Sales. We guide you through your real estate transaction, attending to you as a person and your property as your investment. Adam Hamalian, Broker Associate.