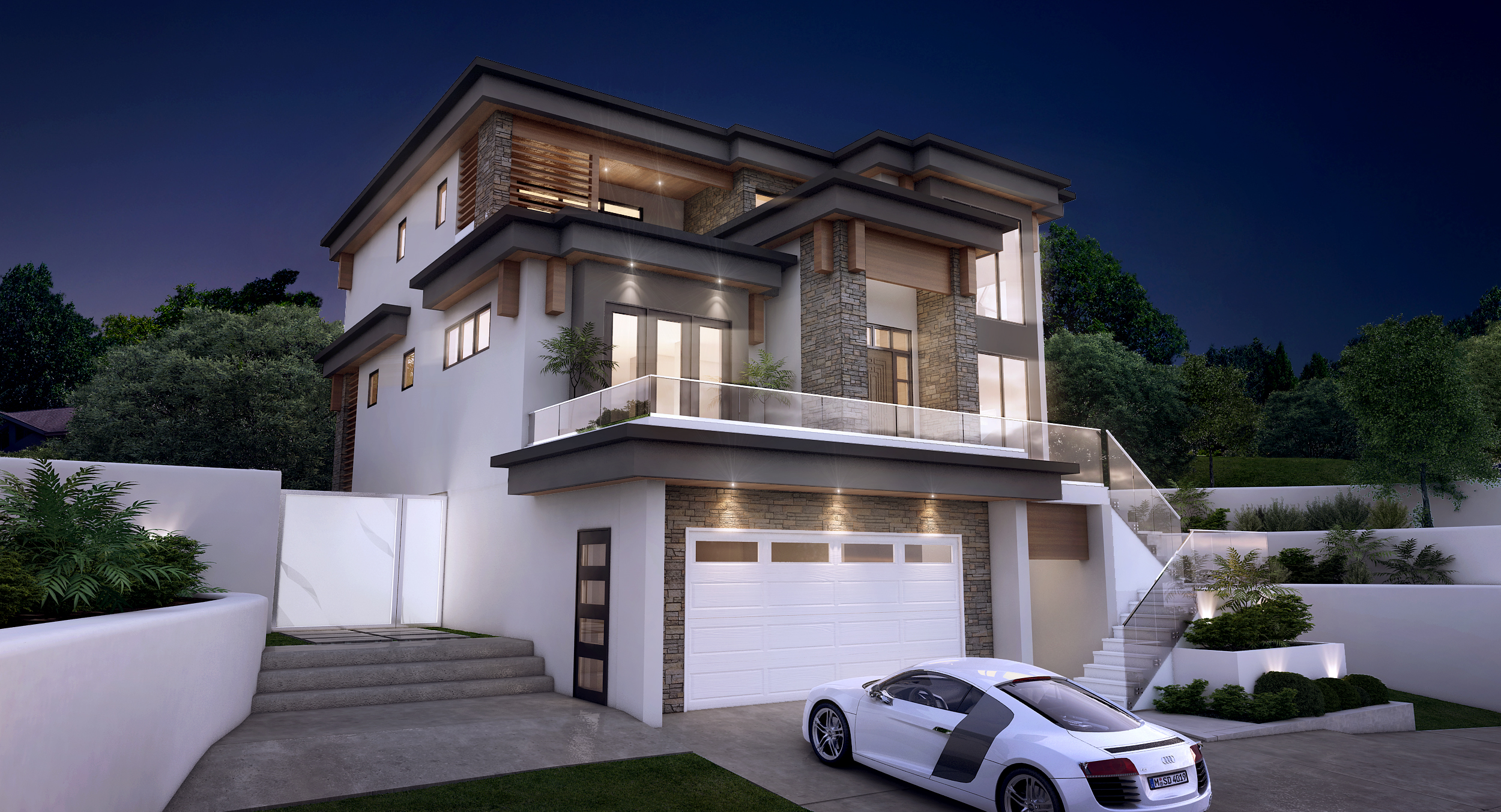 Get to Know Tony Giroux
Tony Giroux is the owner of Giroux Design Group Inc., one of North America's oldest design firms, established in 1950. His custom designs have been built across the United States and Canada and featured in various home magazines. He is a member of ASTTBC and a Registered Building Designer. Giroux Design Group Inc. has consistently provided quality home plans, house plans, and custom home designs for over 70 years.
Custom Home Design
Picture Gallery of Some of our Custom Homes
Certifications
Our Custom Design Department can design anything from the simplest of home and garage plans to the most complex of house and multifamily plans. We also can design your next commercial building, provide artwork, prepare development permit applications, manage subdivision building schemes, provide realtor sales packages and much more. Our stock plan department, featured on www.westhomeplanners.com and www.houseplanhunters.com has thousands of ready to build house, garage, duplex, and multi-family plans.
format_quote
Tony Giroux is the owner of Giroux Design Group Inc. He has over 20 years of design experience and designed hundreds of custom homes across Canada and the United States.