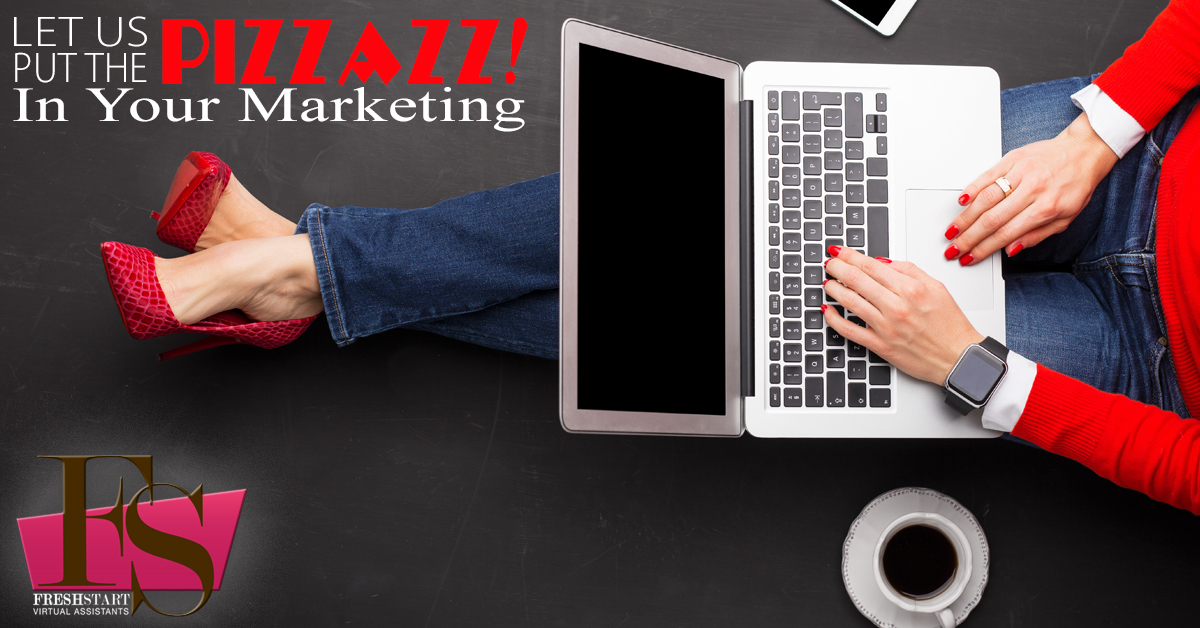 Get to Know Fresh Start Virtual Assistants
Fresh Start Virtual Assistants gives you a "fresh start" to your Real Estate business needs.

Whether it is leads, listings, closings, marketing, database needs or more, we can do a complete analysis of your system to find your strengths and weaknesses; ultimately helping your day-to-day systems run smoothly and efficiently.

We are a U.S. only based company of virtual experts working together as a cohesive team to handle your "behind the scenes" work, allowing you to focus on your clients and true expertise …. Real Estate.

We look forward to helping you get a "fresh start" to your Real Estate needs and making this year more successful than the last!
Christopher Ferzoco
09/13/2016
I would highly recommend FSVA. There is no other Virtual service that matches the service this team provides. They are forward thinking and success driven. Our ability to grow, increase our business and still provide top customer service is paramount and thanks to Kelly and her team we will continue to do so!
Jacqueline Silva Steuer
08/31/2016
Kelly and her crew are amazing. We work with Kelly and Jen and they take charge, think out of the box and work their magic to expand our business. We absolutely love them and would highly recommend them to anyone.
Pat McGowan
08/30/2016
Kelly and her team are excellent! My team and I have been working with FSVA for many years and have been beyond thrilled with the level of service that we receive. From database work, marketing, social media, listing advertising, etc. FSVA truly does it all. They are an integral part of our operations and recommend them highly. If you have ever considered hiring a virtual assistant FSVA must be on your short list of companies to interview.
Stephanie Maerten
08/30/2016
Highly recommend! My team and I have been working with Fresh Start and absolutely love it! Kelly is very responsive and reliable. Working with this company has definitely helped our team grow and become better.
Jeff Kamnikar
08/29/2016
We can't say enough about Fresh Start! In the past, we have worked with other virtual assistants. It has never been this easy, smooth, or flexible! If you are thinking about using a virtual assistant, I would highly recommend them!
Michael Maerten
08/29/2016
We've been working with Fresh Start for years. Our team is involved in over 200 real estate transactions every year during our time working with Kelly and Jen and they keep up with our needs as well as being flexible in our peak seasons. Our clients love them and our team does too. They bring new ideas to the table and research best practices. Although virtual our team feels connected with Fresh Start and they are a part of our day to day. Highly recommend them.
Kathleen Forrest
08/29/2016
Fresh Start has done wonders for my business. In running a 40 million a year business, I was looking for a source of highly professional individuals who could work without mistakes, direction and be aggressive in tasks. I found it with Fresh Start!! I have used many "outsource" companies and this one is the best by far!
format_quote
Giving You A Fresh Start To Your Real Estate Business Needs!