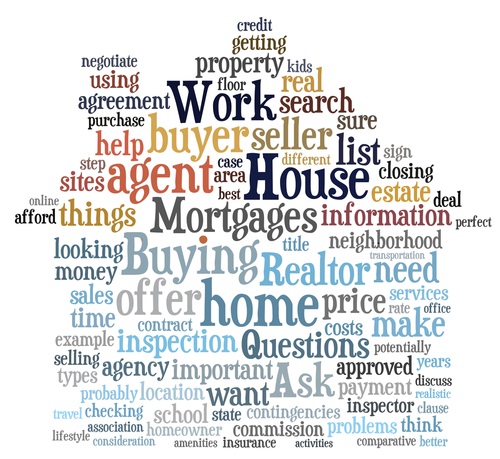 Get to Know Emily Coleman
My job is to find you the perfect home of your dreams at the best price possible. I have been a full time real estate agent for over 11 years, building a solid reputation in the Yakima Valley.
As a Realtor, I love what I do and I would love to help you through the Real Estate process. I am never too busy to answer your questions or take your referral from a friend or family member. I take a personal interest in every one of my clients, and I strive to make your real estate transactions as pleasant and stress free as possible. The sale of your home will be as important to me as it is to you. That is my commitment to you!
I CAN OFFER YOU:
A Confident, Professional approach to Your Negotiations
A Written Marketing Plan for Success
A Strong Ability to Resolve Conflicts
Less Stress and Inconvenience
Barb Smail
10/08/2015
Emily, You were great. I am sitting in my new side office and cannot say enough about what you did for us. We had 2 realtors before you that did very little. You took us by the hand (which we needed) and guided us through this process. You did an amazing amount of work in marketing our home and it sold within 2 weeks. Then when purchasing our next home you worked extra hard, jumped through hoops, and protected us from additional stress when you could. You took care of us. I felt like you worked day and night for us. You gave us hope that this was going to work out for our good.
Kathleen McDonald
10/15/2014
Good Morning Emily! I wanted you to know that I frequently am reminded of my relief not to be going into another year owning two homes so far apart from each other! I am so grateful for all of the work you put into selling my home and how you watched over its condition and appearance when I needed to move to another state. I could not have asked for greater support - you cared over the sale of my house as if it was your own. I appreciated your attention to details, your high level of professional knowledge and skill, and all of your extra effort to successfully close a sale. Thank you! I wish you the best.