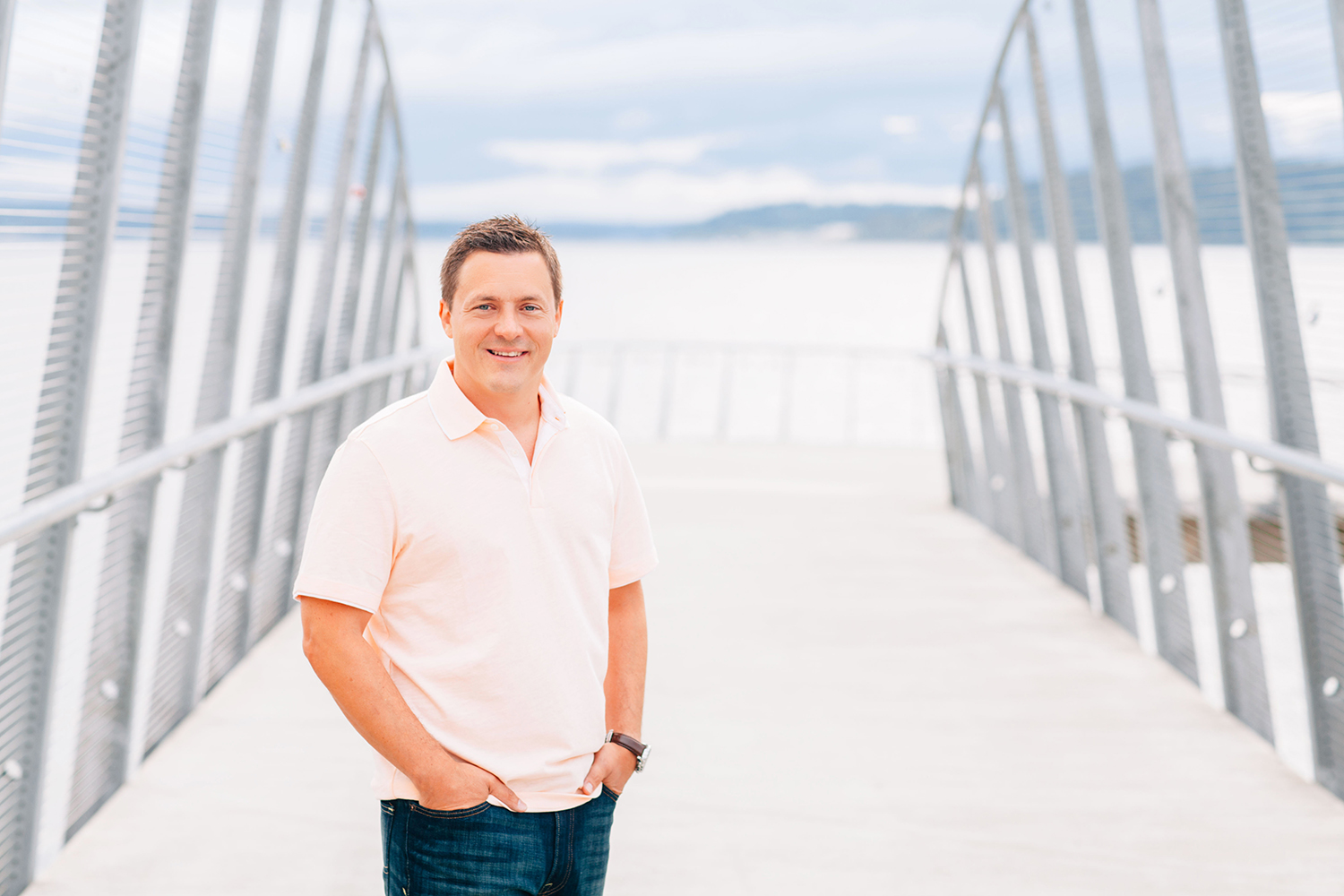 Get to Know Eric Klindtworth
I'm a lifetime resident of the South Puget Sound and reside in North Tacoma's Proctor District with my beautiful wife Jennifer. From first time buyers, million dollar listings to the savvy real estate investor, I thrive on working with my clientele at a caliber of service unsurpassed by most. Still subscribing to the motto that "success looks a lot like hard work", I've got the skills and professional tenure to represent your Real Estate needs.
Completing my Masters Degree (MBA) at Hawaii Pacific University in 2003 was a great accomplishment that continues to feed into my career today. I began my career with James Hardie Building Materials working with builders and homeowners alike learning about the housing industry from the ground up. For the past 5 years I've been enjoying a strong and steady growth curve in my business by treating every client like they are the only one!
My hobbies include Soccer, Reading, Real Estate Investing, Surfing and Music. I've been involved in the local soccer community for over 20 years and still enjoy playing in the South Puget Sound Men's Premier League as well as the Tacoma Soccer Center.
Continued education, research and experience are my commitment to growth in order to provide only the highest level real estate services ranging from land acquisition, residential, luxury markets to commercial and complete real estate investment portfolio management