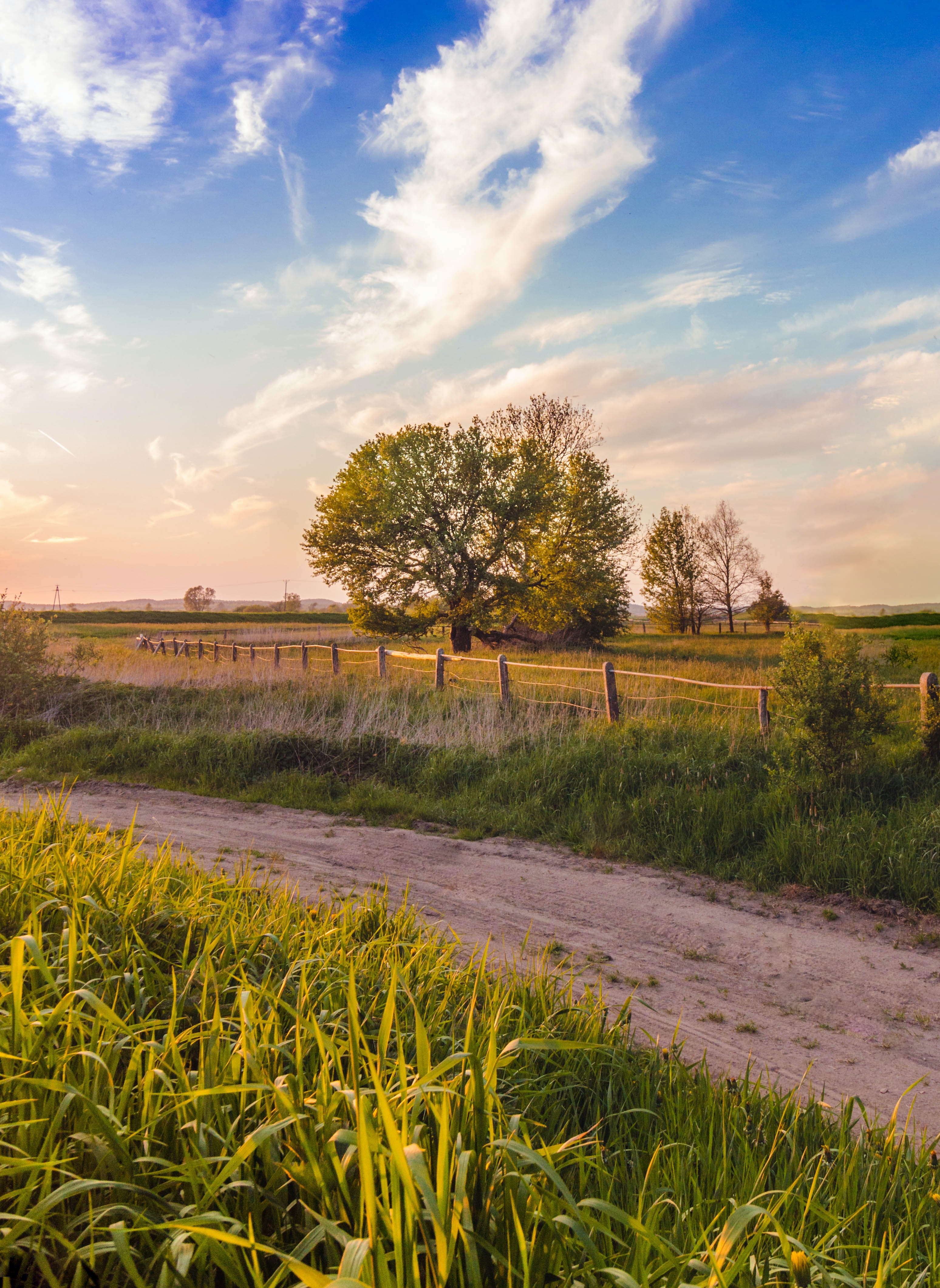 Get to Know Diana Klejne PREC*
Over the past decade Diana has built a very successful Real Estate business in the Greater Vancouver Area, where she has thrived in a highly competitive market through her award-winning client care, highest level of service, people skills, and negotiating expertise.
Diana was also consistently in the top 10% of agents in the Greater Vancouver Real Estate Board, earning her Medallion Award year after year, brokerage top agent awards, speaking engagements, pod cast showcases, and more.
One thing you will notice about Diana is that she is all about self-improvement, continuous learning, and has amazing attention to excellence. She understands that buying and selling a home is complex, and not only financially challenging, but personally demanding. This perspective on the process and the responsibility felt towards her clients is what drives her to be an expert in her field. She completely understands the market, the players involved, and all the variables that go along with it. Her main goal is making sure you feel supported, and that you know that you have a trusted advisor by your side.
On the West Coast Diana created a solid referral-based business where her clients would refer her to their family, friends, and colleagues, because they knew without a doubt that their loved ones are in her professional hands. Diana is also well-versed and up to date with all marketing including digital and technological trends to make your Real Estate deal not only successful but also a lot of fun!
Diana is a natural relationship builder and is committed to upholding lifelong relationships. Therefore, still keeping close connections with past clients, & the top agents on the West Coast allows her to give you more exposure, and to reach additional markets in other parts of British Columbia. She brings with her an amazing work ethic, marketing expertise, community involvement, and exceptional client care. She is truly honored to be your trusted Real Estate Advisor, and it's a role that she takes very seriously. If you'd like to work together, please reach out, as she is looking forward to getting to know you, the community, and is always here to help you achieve your Real Estate goals!
I bring you home
"Lifestyle" its how you live, not just where you live. West Coast Lifestlye Group is a boutique Real Estate team, a group of professionals that is focused, dedicated and committed to their clients every step of the way. They believe that each client deserves VIP and personalized service. West Coast Lifestyle Group guarantees this! They understand that living here on the West Coast isn't just 4 walls and a roof, its about the lifestyle we lead, the families we raise, the connections we make, the hobbies we undertake. West Coast Lifestyle Group truly is a breath of fresh air, giving back to the community, understanding how important building a community atmosphere is, and they always come from a place of contribution. For an agent that wants to understand your needs for the best way to help with your sale or purchase call West Coast Lifestyle Group today for a free, no obligation consultation
Certifications
CNE® Certified Negotiation Expert
BBB® Better Business Bureau, A+ rating
SRES® Seniors Real Estate Specialist
Awards
Medallion Award -Top 10% of Realtors in Greater Vancouver
Ian Tan and Lisa Wong
08/17/2015
Diana did a fantastic job for us selling our townhouse. Very professional, knowledgeable and caring of our needs. Highly recommend her to friends/family.
Xiaoyang Qin & Laurence Van Tassel
07/28/2015
On July 27 we moved into our new home in New Westminster. Our agent, Diana Klejne, was dedicated in finding the right place for us to buy. Having known Diana for many years we knew that her dedication, persistence, ethics and honesty was a good fit in our hunt to find what we wanted. Having lived in the West End of Vancouver for 14 years (my partner for 25) it was time to escape the noise and traffic of the hectic lifestyle we had endured and were looking for a place we could call our own. Diana met with us and listened to our desires and wishes for a new home and she delivered. After 6 weeks of looking we found the perfect home here in New Westminster. Diana never gave up on us and was very diligent in finding exactly what we were looking for. She never gave up and all the places we saw had the potential for what we wanted and she never tried to oversell us on something that was not exactly what we had asked her to find. On the last day, we asked to see a townhouse but it was not quite what we had in mind and as we left this viewing, Diana checked her listings and found a condo that had just come on the market and we immediately went to see it. That was the one. We have to be thankful to Diana for her patience and her desire to see that we found the right place. Her dedication and resourcefulness paid off and she worked so hard for us, never giving up hope that we would eventually find our new home. Thanks Diana.
Damian & Marta Radzik
04/20/2015
It was such a pleasure to work with Diana, she made things easy for us narrowing down all of our prioritizes in a home and after viewing a few properties she knew exactly what we were after. It didn't take long before we found our first home for a great price. Diana went through every step of the process, educating us on different properties and locations. We felt we could trust her opinion and appreciated her honestly. She was also able to refer us to other great professionals in the industry such as mortgage brokers, home inspectors and lawyers. We recommend her to all our friends and family!
K & K Murray
12/09/2014
We thoroughly enjoyed working with Diana both for selling our home and finding a new one. She was extremely professional and efficient through both the selling and buying process, and she got us the price we wanted for our home in only three days! Her knowledge of the region was very helpful in locating the right property. She was also committed to getting things done *right* with our best-interests in mind. We would highly recommend her services to family and friends.
Dan McInnis
09/15/2014
Diana was the listing agent for my aunt's condo and the experience could not have been better. She provided sage advice on what upgrades were required prior to listing and that really paid off as the condo was sold and the renovation investment was positive. In particular I appreciated that Diana went beyond the normal real estate listing service as I am located in Winnipeg and she was my eyes and ears on the ground as we made this happen. I have no hesitation is recommending Diana for anyone's real estate services.
format_quote
Specializes in residential real estate, working with buyers and sellers in Creston BC and surrounding areas. Because experience, knowledge and hard work make all the difference.