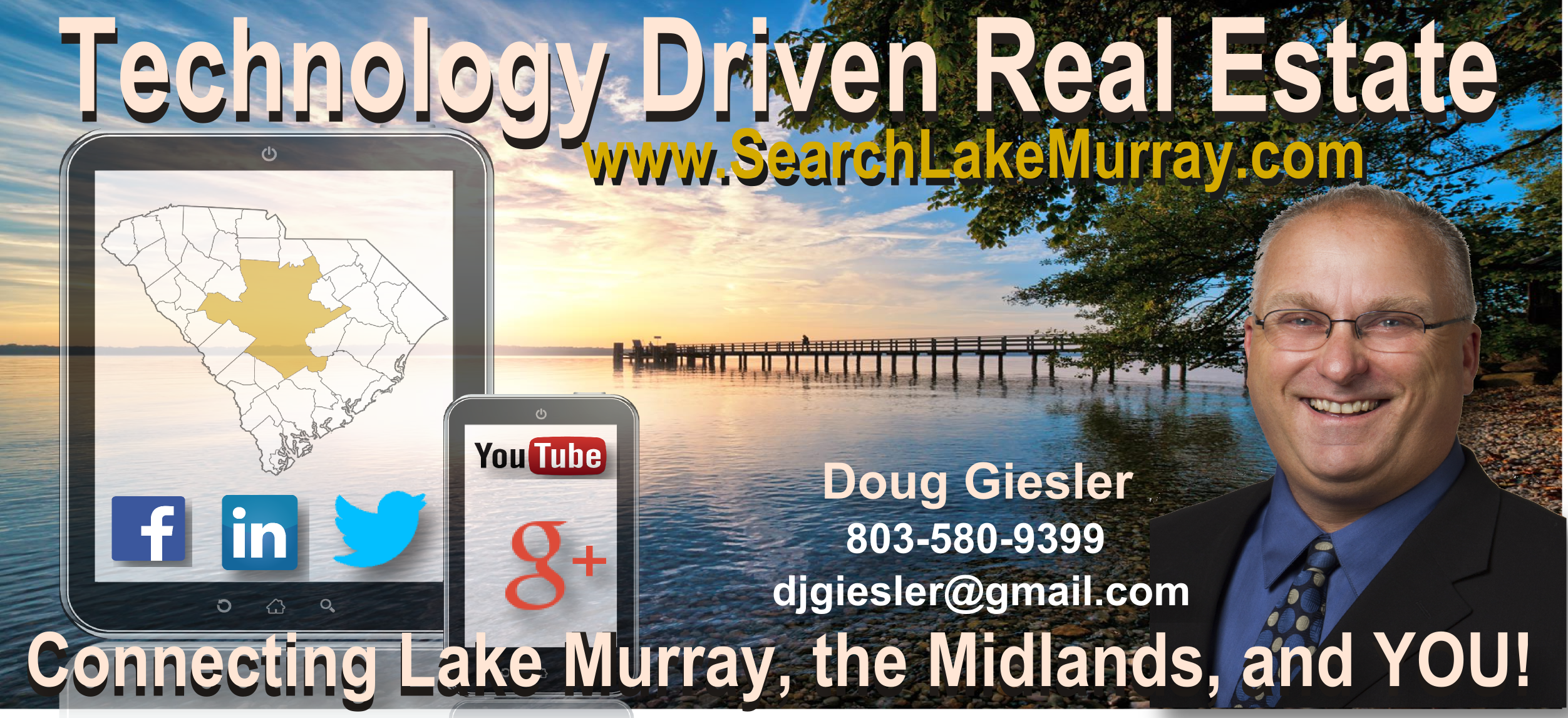 INTRO to Doug Giesler
Doug Giesler Technology Driven Real Estate: Resources
Katherine Moriarty
05/16/2014
Doug went above and beyond to find me my dream home! He spent countless hours revising my search criteria to find the perfect house in the perfect location. Doug was always available when I had a question and very willing to work with my schedule to show me a house! I was very picky about certain details and Doug never once got frustrated with my incessant needs. I would 100% recommend Doug to anyone and will definitely use him again!
Rudy & Julie Rodriguez
04/29/2014
My Husband and I met Doug at an "open house" which he was hosting. His easy-going, up-front manner led us to like and trust him immediately, and we knew we wanted Doug to help us find a home. The next day he took us to see some homes we were interested in. After the last home, Doug suggested we see one more home which was not on our list. That was the winner! Because Doug carefully listened to our wish list, combined with his extensive knowledge of the market, we found our home the first day! Our daughter was getting married in two weeks in another town, so Doug graciously helped with inspections and such. His outstanding service made this purchase as seamless and easy as possible.
Keith Walker
08/31/2013
Dedicated, Loyal, and Hard Working are the words that come to mind when I hear the name Doug Giesler. I have known Doug for almost 25 years and I have the utmost respect and admiration for him as an innovative and motivated professional, an endearing husband and a man of principal and grass roots values. I am proud to endorse Doug as he launches a new business.
Clay Henry
02/11/0014
In a day and time when so much lip service is tossed around, Doug really does bring a real world and down to earth approach to helping his clients. He is a great communicator and truly does put his client's best interests first, not just as a marketing line. I very much enjoy working with
Bob & Doris Melling
02/11/0014
Doug is a very detailed professional who also thinks of the little things, like facts about the area, taxes, climate, and sent us e-mails throughout the process. Our close was very smooth, and we would highly recommend Doug whenever you want to buy or sell a home.
Cheleena Pentaude
10/13/0013
Choose Doug if you want a realtor who knows what it means to follow through, stay in touch, and go the extra mile!
Caryn Yates
08/29/0013
Doug is a serious practitioner who always thinks of his clients first.
Laura Hawley
08/01/0013
Almost from the first day that I met Doug Giesler, I had the opportunity to see first-hand what an ethical and conscientious person he is. From that time forward, I witnessed as he handled challenges in the same forthright manner. I can honestly say that he is one of the few agents out there who I would wholeheartedly recommend without hesitation. They say that character is defined by what a person does when they think no one is looking. Doug does not take shortcuts and gets the job done by being honest and fair from beginning to end.
Catherine Sylvester
07/12/0013
My name is Catherine Sylvester and I have recently had the very great experience of buying a home with Mr. Geisler. It was my first home and he handled everything for me in a timely and efficient manner. He kept me informed of the process from beginning to end and was very patient with me when I asked a million questions and asked him to re-explain a few other things to me as well. He helped me with my home owner's warranty information and met with the home inspection personnel for me when I had to be away for that day. Mr. Giesler was all around very helpful and reliable and I would definitely buy a home with him again! Sincerely, Catherine Sylvester
format_quote
Technology Driven Real Estate Connecting Lake Murray, The Midlands and YOU!