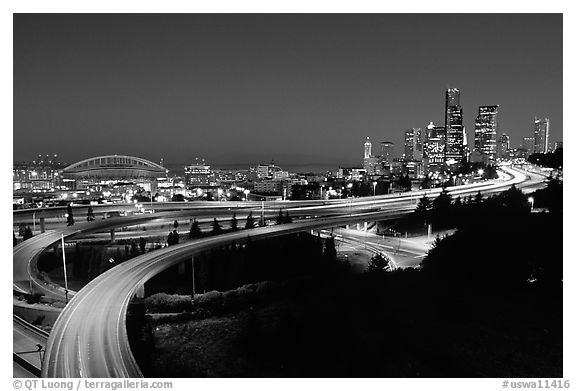 Get to Know Derek Bunyard
As an Owner and Managing Broker of Sterling, Johnston Real Estate, Derek Bunyard has the ability to implement creative and practical applications, designed to empower his team of brokers to excel. He is committed to mentoring as well as collaborating with his brokers, so that together they have the tools and skills necessary to provide the highest possible level of service to their clients.   Derek's goal is to work with likeminded individuals who will shape and positively impact the real estate industry for years to come. Derek's co-founders Devin Easterlin and Eirik Olsen share his vision and are making this goal a reality.  Sterling, Johnston Real Estate is continually recognized as one of the fastest growing companies in the State of Washington.  

Sterling, Johnston provides professional real estate services which include the acquisition, disposition and marketing of residential and commercial properties, and full property management services.  Derek has been instrumental in the development and implementation of the very best technology available.  Sterling, Johnston now provides each client with access to innovative tools, automated and accurate market data, and new marketing applications, at a level unmatched in the industry. Cultivating an entrepreneurial spirit within the firm, Derek always looks for distinct ways to personally or through his professional team, add value at every interaction.  

Derek invites you to contact him for an engaging and informative discussion of the real estate market. He welcomes the opportunity to understand your specific needs and how he and his firm of professional brokers, can best serve you and fulfill your personal real estate goals. In addition, if you are a broker or interested in becoming a broker, he is happy to discuss how Sterling, Johnston distinguishes itself in the marketplace as the real estate firm to join.
format_quote
Creating opportunities for experienced brokers to turn their careers into a small business.