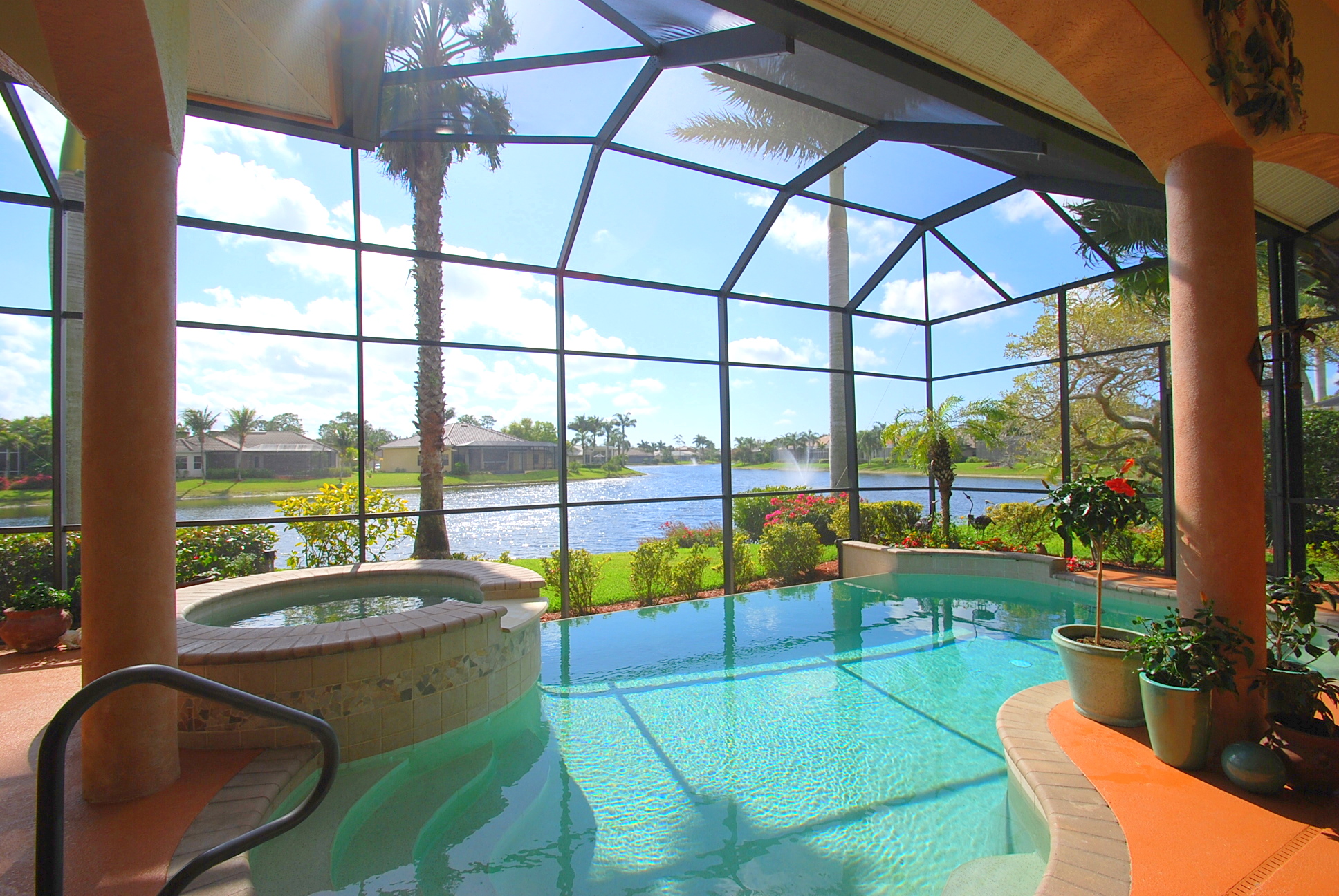 Get to Know David H Schulz
David and Tracy Schulz specialize on working in Naples Florida to help buyers find exceptional luxury homes with beautiful views and communities with golf or other amenities. We work closely with developers and builders to help our buyers to have the option of buying new homes with the custom features that they love  Call David and Tracy Schulz Today 239-682-5800!
Working for myself has taught me the value of being a self starter and to never give up. I have learned to be adaptable and available. Over the years I have been involved in many different aspects of the Real Estate industry and I have remained willing to learn additional skills and take training when necessary to expand my business and be professional. It is our promise to be dilligent, trustworthy and keep our word. We cannot and will not do unethical or illegal work or acts for any reason, and we know that our future is based on treating others the way we would like to be treated. We strive to find vendors, service providers and clients that have the same outlook and way of doing business.
Mission Statement We promise to look after you and care for your interests as we would like to be cared for. It is our goal to provide the highest level of service to earn your business for many years to come.
 "We Specialize In Providing Service Beyond Your Expectations!"
Certifications
We work with luxury home buyers in Naples or Marco Island Florida and our focus is on buyers of luxury waterfront homes and resort homes in communities like Quail West, Grey Oaks, Mediterra, Tiburon or Olde Cypress…Lely Resort (Lakoya, Classics, Majors, Ole, Tiger Island Estates, Mustang Island Estates, Lely Island Estates... ) or Fiddler's Creek Resort are luxury golf resort communites we work in. Regularly we show homes in the waterfront communities in Naples and Marco Island to own a luxury beachfront condo or waterfront custom home in Olde Naples, Park Shore, Port Royal, Royal Harbor, Seagate, Moorings, Aqualine Shores, Coquina Sands,  or on Marco Island or the Isles of Capri - See more at: http://agent4naples.com
Shawn P McAllister
08/12/2014
I have had the pleasure of knowing David since walking into an open house in Lely in 2011. His professionalism, knowledge, passion and follow up sets the bar. We had spent countless days and weeks with David and Tracy driving around the entire Naples and Marco Island area until David found the exact community, builder and development we wanted. We had changed our minds, budgets, timing and locations several times and David always went the extra mile to accommodate our every need. The newsletters, area updates and restaurant suggestions were right on and very much appreciated. Having owned a Sales & Marketing company with close to 100 employees I know when I meet a genuine, caring and honest person. David does what he says he is going to do and has exceeded all expectations. We are closing on our newly built home in Treviso Bay in September and look forward to recommending friends and family to David for their real-estate needs as well. If I can be of any further assistance please contact me. Best Regards, Shawn P McAllister Region President Upper Midwest KeyImpact Sales & Systems, Inc. 1400 Lake Drive West Chanhassen, MN 55317 Office Direct: ( 952 ) 227-3148 Cell: ( 612 ) 385-5457 smcallister@kisales.com www.kisales.com
Tom and Monica Morrison
07/12/2012
Tom said – "We met David and had some interest in a home in the Naples area but we really had no idea where we wanted to go. In one day he showed up several properties and even stepped us back through several of the properties that we had looked at and liked and we pretty much decided that this was just what we want. I was really impressed with the skill and ability to dig out of us what it is that we're looking for." Monica said – "...I like having a representative from Lely the subdivision here in addition to David because then we could ask questions of them and rely on David to fill in the gaps for us. I thought that was really helpful." Tom said – "We signed a contract to buy and went back to Nebraska and didn't come back in until the house was ready to close. And so during that time David sent us weekly videos 5 to 7 minutes long showing us the progress. By the time the two or three months were up, why we were looking forward to that. If David would miss it by a day, why we would have to call him and say Dave are you going to send us those videos?… That was really good and it was very helpful and it kept us plugged in to the process. We appreciated the quality of construction and we have to give David credit for introducing us to the folks from Lely. He did an excellent job in representing Stock well and sharing with us. If we had any questions we would call or email and David helped to make sure things were going well."
Jeff Wald
09/01/2011
We met David on a trip to Florida as we walked into an open house he was hosting. It was immediately clear that that house was not right for us. David immediately sought to find out what we were looking for and immediately took us to view some homes. We met the next AM with David and Tracy and viewed some more houses. David was not pushy, but was always ready to help. Long story short is we purchased a new home that will be constructed. David and Tracy met with us on our next trip when we met with the builder's design team and have provided us with pictures of the home "going up". David has made a tough decision easy!
format_quote
Naples Florida Luxury Waterfront Homes and Golf Resort Homes - Olde Naples, Marco Island, Grey Oaks, Quail West, Talis Park, Mediterra, Fiddler's Creek, Lely Resort, Treviso Bay, and Naples Reserve