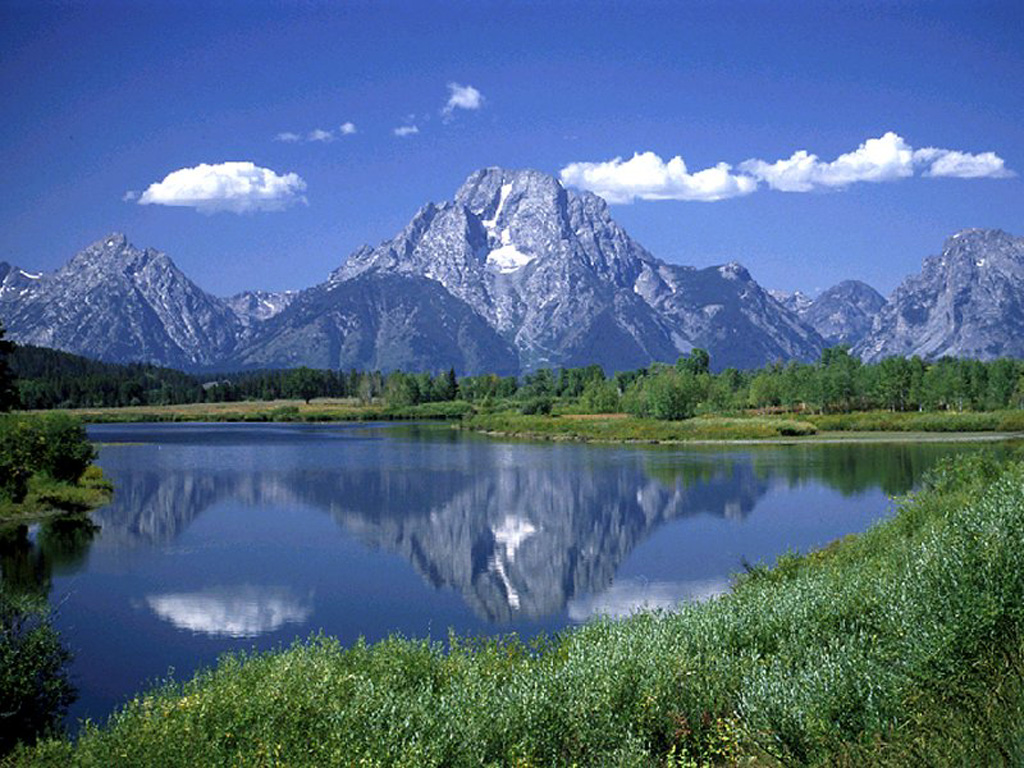 Get to Know Cyndi Thomas
I take pride in representing my clients in the purchases and sales of single-family residences and income property within the Tri-Cities area including Virginia. I work hard for my clients and always have creative and strategic ideas that lead to a speedy sell of your home. Whether you are looking for your dream home or looking to sell your current one, my expertise in the Real Estate profession will lead you in the right direction. By choosing me as your Realtor, you can't go wrong! I am a lifelong resident of Bristol, TN -- The birth place of Country Music, the home to breathtaking mountain views, lakes, rivers and of course the world famous Bristol Motor Speedway!
I grew up in Bristol, TN and I was a member of West Hills Christian Church. After graduating from Tennessee High School I went on to further my education at East Tennessee State University.
After a 10 year career as a Flight Attendant with Delta Airlines, I decided to begin my real estate career. In 2003 I graduated from D & D School of Real Estate with a license in both Tennessee and Virginia. I truly enjoy the Real Estate profession!
In 2004, I received my ABR (Accredited Buyer Representative) Designation, my GRI (Graduate, Realtor Institute) Ddesignation, and I also obtained Rookie of the Year from Heritage Homes.
In 2005, I was presented with the Certificate in Leadership and Development by the Bristol Chamber of Commerce.
In 2006, I was awarded Top Salesperson of the Year from Heritage Homes along with Outstanding Committee Chairperson of the year award from the Bristol Tennessee / Virginia Association of Realtors.
In 2007 and 2008, I was selected by TAR (Tennessee Association of Realtors) for its Leadership Class. Only 10 Realtors were selected to participate in this class across the state! I was also recognized as an honored lifelong member of the Cambridge Who's Who for Women, and received the e-PRO Technology Certification Designation.
In 2012, I made the decision to switch my license to Town and Country Realty.
Community involvement, continuing education, and marketing expertise have made it possible for me to make families' dreams come true with their Real Estate needs.
I will always strive to provide the level of service I feel every client deserves. The main thing you need to know is that I truly love what I do and I will also provide buyers and sellers in both Tennessee and Virginia a level of service that is second to none in meeting their real estate needs. So what are you waiting for? Give me a call today -- You'll be glad you did!