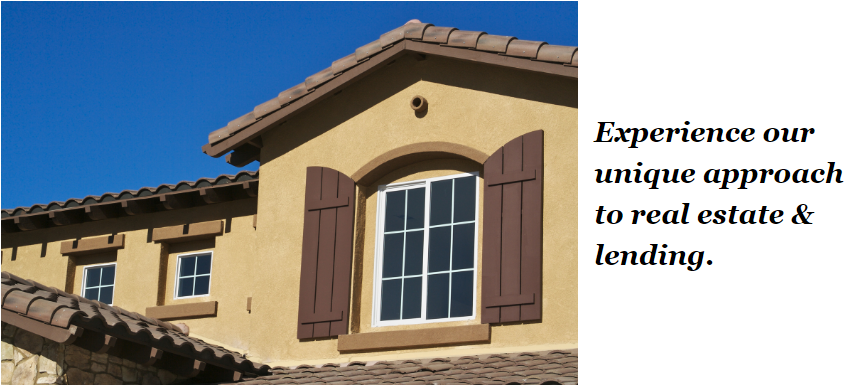 Get to Know Chasity Lousteau
As a Realtor(R) with Lionsgate Real Estate Group and mortgage loan originator with ACC Direct, I have had the pleasure of working with many amazing clients throughout California and Tennessee. Together, we will customize a plan to help you reach your goals, whether you are buying, selling or refinancing a home.
Licensed since 2006, my team and I strive to provide the service we would expect from an expert so our clients have a pleasant experience, return time and again, and happily refer us to their friends and family. Recommendations from satisfied clients is a testament to the superior service we provide.
Additionally, our streamlined approach that combines real estate with mortgage lending makes us a one-stop-shop for many, local So. Cal. residents and investors. It is this unique offering that affords a better experience for our clients during the home financing and real estate process.
Lionsgate Real Estate Group & ACC Direct lending are simply better together. Let me help you with all of your home selling, buying and home financing needs!
Skills
Focuses on clients' needs & goals first.
Guides clients through the process with transparency.
Believes communication is key to a successful closing.
Takes time to educate and answer questions.
Works diligently up front and throughout the process so there are no surprises at closing.
Passion in helping others.
Various clients - CA and TN
01/05/2017
Read what other clients have said about working with Chasity at http://www.chasitylousteau.com/about.html.
Home buyer - San Diego, CA
12/29/0015
This is my fourth loan from Chasity and her team... and I have not met any of them in person before. They just get everything done on time and are available to support with questions promptly and effectively.
Lotker - Homeowner, Camarillo, CA
05/15/0015
Very professional, patient, and helpful throughout the entire process. It was a pleasure to work with her and I would again. She was especially helpful in working with my schedule.
JereWebb via Zillow reviews - Purchase, Glendale, CA
08/25/0014
Chasity is HANDS DOWN the best lending agent you could ever hope for. She is responsive, quick to react, and will walk you through every step. She was referred by a friend and I in turn have now referred her to several others. She is THAT good. I have had fellow colleagues and others complain about their lenders and horrible experiences, including missing important deadlines and falling out of escrow. Not only did I not have that issue, I actually was able to secure the house because I came through with a shortened escrow period. Chasity is the best!
C.H. via Zillow - Homeowner, Ventura, CA
03/24/0014
Chasity was referred to us by a loan officer that we have worked with previously. She was new to us but put us at ease quickly. I had no qualms about emailing her or calling her with what were probably silly questions. She was honest, helpful, and responsive.
format_quote
Realtor(R) & Mortgage Loan Originator, serving clients looking to sell, buy or refinance a home. A one-stop-shop for real estate & lending. It's simply better together. TN MLO 118016 | NMLS #236646.