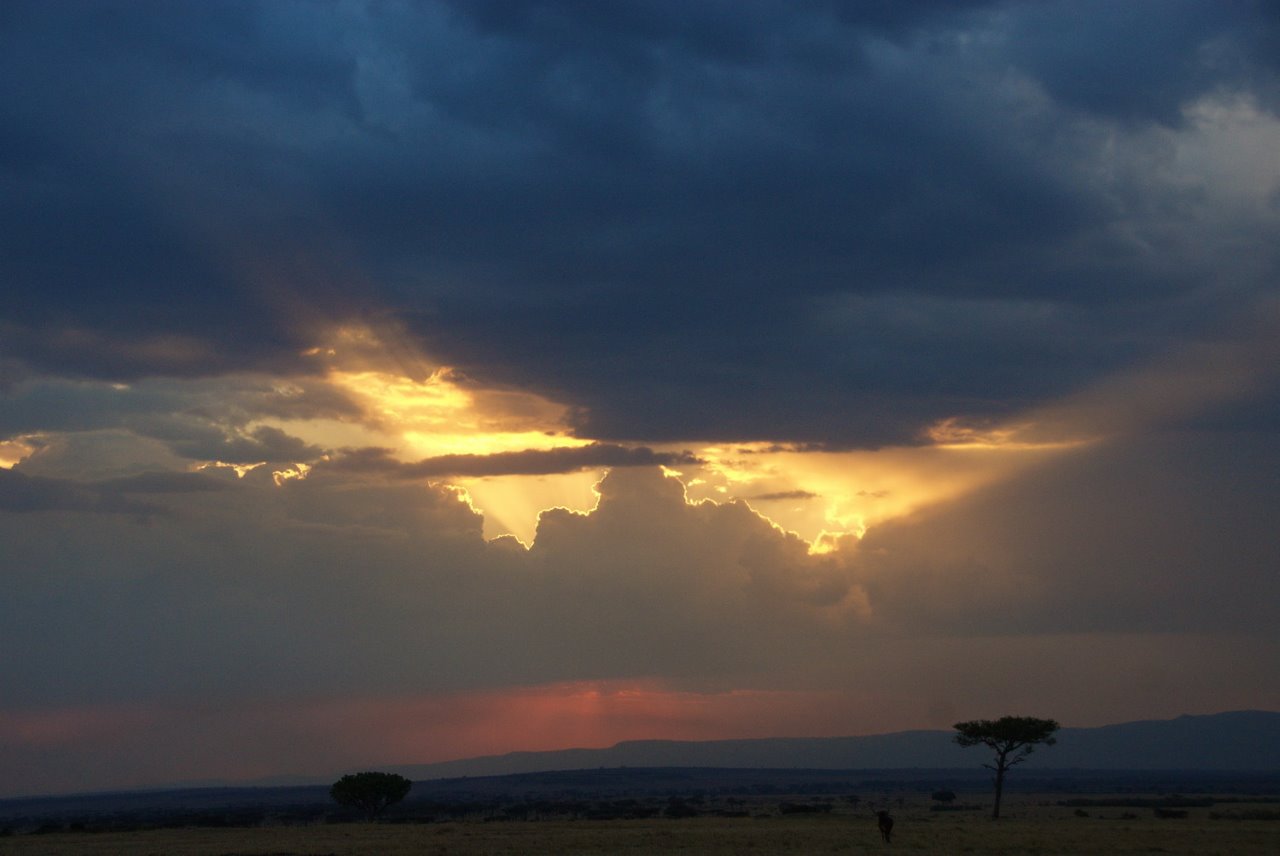 Get to Know Caroline Gerardo
http://cgbarbeau.blogspot.com  Five Star Mortgage Loans, Mortgage Home Loans ~ Licensed in twenty states
 Financing
Home Loans for Self employed Borrowers
Equal Housing Lender
 (949) 784-9699
NMLS #324982
http://pinterest.com/carolinegerardo/
Cash out refinance your investment property, get your application started BEFORE you pay all cash and close 2 weeks after you purchase.
Equal Opportunity Lender
Purchase money loans with low interest rates done in 11 days.
FOREIGN NATIONAL LOANS
CONSTRUCTION LOANS
Bank Statement Loans
USDA
Niche loans
Debt Service Ratio Mortgage  DSCR
Reverse mortgage
CONDOS that have lawsuits or low owner occupancy - can fund!
FHA, VA, Super Jumbo, Niche Mortgages, Reverse
Available 24 / 7 to answer your questions about the home loan process. 
FHA with 520 FICO
NMLS# 324982
Able to meet in your office or home: Newport Beach, Laguna Beach, Huntington Beach, Monarch Beach, Dana Point, San Clemente, San Juan Capistrano, Laguna Niguel, Mission Viejo, Coto de Caza, Ladera, Los Angeles, Redondo Beach, Orange County, San Francisco, San Marin, San Jose, Kern County, San Diego, Santa Barbara, San Francisco, San Mateo, and All of California.
Outside of closing home loans I enjoy organic gardening, photography, being creative. I have published three novels and poetry.
http://www.amazon.com/Toxic-Assets-Bank-Caroline-Gerardo-ebook/dp/B004RCLZXI/ref=la_B004PHVP1C_1_1_title_1_kin?s=books&ie=UTF8&qid=1406244663&sr=1-1
http://www.amazon.com/Lucky-Boy-Caroline-Gerardo-ebook/dp/B0064FOCZO/ref=la_B004PHVP1C_1_2_title_0_main?s=books&ie=UTF8&qid=1406244577&sr=1-2
 Licensed by the Department of Business Oversight under the California Residential Mortgage Lending Act No. 4150025; Loans made or arranged pursuant to California Financing Law license No. 6053674.
Mortgages
Mortgages for Self Employed
Certifications
Twenty-nine years in the real estate mortgage business. Two billion dollars in closed loans. A published author, an expert at construction and improving property for sale. Able to advise clients on the best mortgage to fit your lifestyle. Low-interest rates, fast, honest service 
EQUAL HOUSING LENDER FAIR HOUSING AND EQUAL OPPORTUNITY
Skills
Construction, Workouts, Real Estate
format_quote
Expert Mortgage 20 States Home Loans, Real Estate Financing, Mortgages of all kinds, Foreign National, Jumbo, FHA, NMLS#324982 Purchase close in 11 days