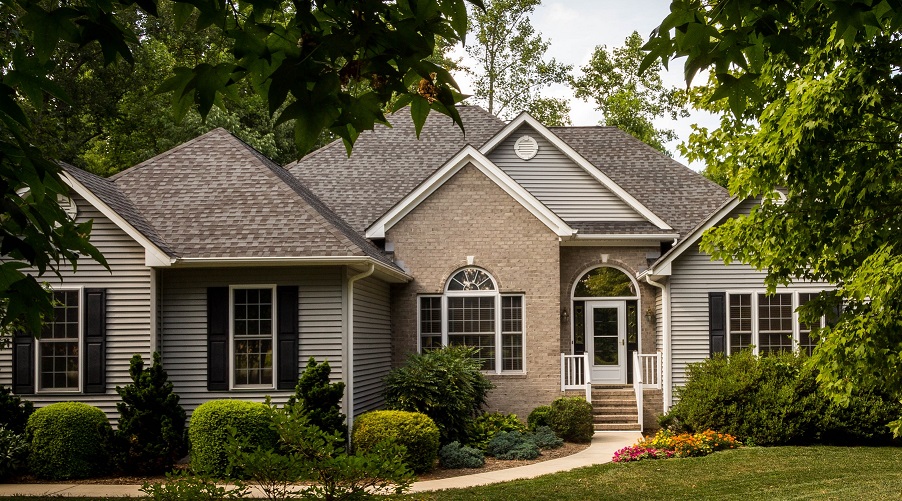 Get to Know Brian MacDonald
"We call Brian 'The Hardest Working Man in Real Estate'."
I'm proud that my clients say this about me.  Real estate is my full time business.  Integrity, hard work and leadership are my cornerstones and I strive for excellence every day. 
BRIEF WORK HISTORY:
FAMILY
Kelly is my dear wife of 30 years.  We live in the Indian Peaks golf community in Lafayette just east of Boulder.  Our two beautiful daughters flew the nest a few years back (although one is flittering around the nest again).  Frankly, we wish they both were back – They are wonderful, bright, intelligent and fun.  People tell us we should have our own reality show on the Comedy Channel. Ha!
MILITARY SERVICE
When I was young I caught a lucky break – I was accepted to the U. S. Military Academy at West Point.  It was just the right training to build foundations in leadership, integrity and service that make me who I am today.  I graduated with an engineering degree and served 6 years in the Army flying helicopters in Germany and here in the states.  Amazing, fun and sometimes a little hair-raising...
CORPORATE EXECUTIVE
After the Army, I led sales and marketing teams for medical companies.  I was once hired to lead a $20 million dollar sales organization and grew it to nearly $100 million dollars in annual sales. I've headed successful global marketing teams and run many top notch sales organizations.  I capped off that career by negotiating an $8 million dollar strategic investment from a Fortune 100 corporation (very challenging). I bring these many years of business and negotiating experience to my real estate customers and it pays off in their satisfaction with my work.
COMMUNITIES I SERVE
I focus my work in Lafayette where I live and the surrounding areas including Louisville, Superior, Erie and Broomfield.  I am a specialist in the Indian Peaks community of Lafayette where I sell more homes than any other agent.  If you are buying or selling a home, please contact me.  I'll make sure you are happy you did!
Colleen O'Laughlin
03/02/2015
Brian is professional, on top of every aspect of the transaction, responsive, and fun to work with. He operated as a transaction broker in this transaction, and was careful not to favor the seller's interests (his original client) over our interests as the buyers. I highly recommend him.
Bill and Karen Leuschel
02/19/2015
Having had a career in sales myself, I was impressed when Brian knocked on our door last year. He was prospecting! That's the hardest thing in sales to do, in my opinion, and the first and only Realtor we've seen in our neighborhood going door-to-door! When we decided to sell, he was our first and only call in spite of pressure from friends that their agent was "the best in Boulder county". Brian turned out to be everything we hoped he would be. His methodology and analysis of our home value was spot-on and aligned with our own thoughts on valuation. Although we weren't planning on listing till spring, he invested in early marketing campaigns and suggested we be open to any early interest prior to listing. Brian's "pocket" listing activities wound up with a quiet open house of 6 couples that he'd vetted that were very interested in our home. This yielded two offers with one more following that after Christmas. Brian sold our home a month after we called him and we were never actually
Levi and Morgan Wheeler
08/11/2014
Brian MacDonald has been excellent from the get go! He spent many hours devoted to our home search. Always willing to work around our schedule. Very experienced, honest and loyal Realtor! He is always just a phone call away, which made us feel at ease during the whole process. We can't thank him enough for his hard work and dedication to our family. We truly feel we found the house we have been waiting for and couldn't have been possible without Brian! We would recommend Brian in a heart beat!