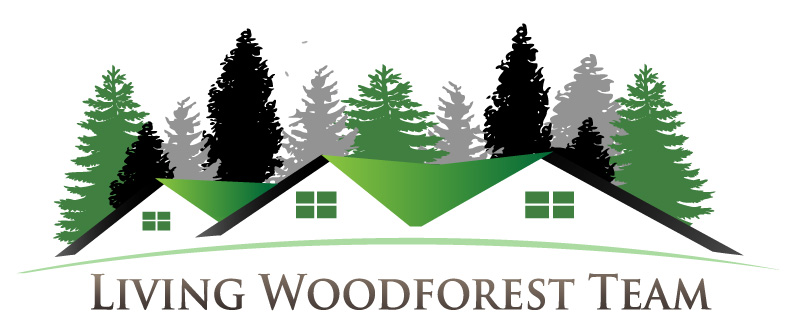 Get to Know Brian Mathieson
The Living Woodforest Team, with six years of Real Estate experience, prides itself on exemplary customer service in not only building new relationships, but also creating long-lasting friendships. Our real estate professionals' attention to detail ensures a great real estate experience for our buyers and sellers.
The Living Woodforest Team has extensive experience in House Values and uses the latest technology to generate the most accurate market analysis for each individual home. Our listing specialists are very proficient in determining the highest possible price for your home in the fastest period of time.
The Living Woodforest Team is completely trained in marketing Real Estate across the Internet, including on all the major search engines, social media channels, CraigsList and more – with proven strategies that drive the maximum traffic and inquiry volume to help homes get sold fast and for the highest price possible. Brian Mathieson has the designation of "internet Marketing Specialist" which helps find more buyers, list and sell properties successfully, and results in high customer satisfaction ratings. In addition, Brian has a Bachelor of Science degree in Real Estate from The Florida State University.
Our Transaction Coordinator is responsible for managing all 67 steps involved in the contract to close process. This amount of coordination involves strong communication skills, organization, and follow through. The Transaction Coordinator has daily communication with clients, title companies, mortgage companies, appraisers, and other real estate agents involved in the transaction. The main role of the transaction coordinator involves monitoring the contract to close process to ensure a smooth transaction and closing for our clients.
Our Buyer Specialists represent homebuyers and incorporate their knowledge and professionalism in the buying process to ensure the greatest customer service possible. The Specialists educate the buyers on different market areas to include school information, area stats,property tax information, and any other information the buyer might need to make a firm home buying decision. The Buyer Specialist's #1 priority is to connect the buyer with the home that will serve all of their needs.
Certifications
The Living Woodforest Team specializes in helping home buyers and home sellers in Woodforest Development. Our team holds an Internet Marketing Specialist Designation. How does this help you? We are highly trained in internet marketing tactics that will help to give your home the most exposure possible across the internet. Through social media, blogs, and MLS powered websites your home will reach the masses.
Skills
Negotiation Expert
Marketing Specialists
Staging
Professional Photography
format_quote
Helping you navigate today's market!