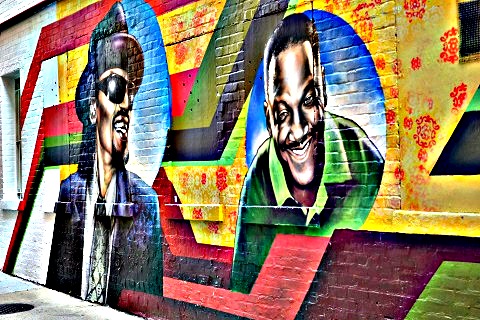 Get to Know Bola Williams
A young real estate agent with a batch of fresh new idea's ready to take this Real Estate world by storm! One seller/buyer at a time!
Certifications
Aside from working exclusivly with first time home buyers and sellers I also work move up buyers and investors in the DC Metro Area!
I was born and raised in Silver Spring so i've seen the rapid change in all of Montgomery County and DC since Silver Spring is a stones throw from DC.
Investors, First Time Home buyers, Move up Buyers Re-lo's! I've worked with them all because this where I live and am from.
Knowledgable and Local