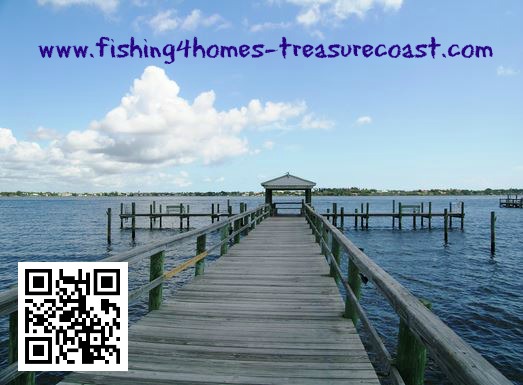 Get to Know Barbara Lang
As an Real Estate Professional for 8 years and who has lived on the Treasure Coast for 35 years. I bring a wealth of knowledge and expertise in buying and selling real estate in Florida. Home prices and marketing trends on the Treasure Coast are changing, so using a local real Estate Professional that you can trust for up-to-date information is need. I am eager to serve you.
For Home Search on the Treasure Coast Click Here
Awards
I am certified in Foreclosure-Short Sale Resouce (SFR)
Skills
I am very skilled in today's technogy, writing contracts, Negotiate the best price for Buyers and Sellers.
Jane Conner Accounts Payable/Inventory Excecutive
04/27/2012
Barbara is a great friend and co-worker. Although we no longer work in the same office, she helped provide me with resources I needed when planning a move to another city. Barbara stays on top of the latest market trends and is very imformed in local real estate opportunities. I would recommend her real estate expertise to anyone who is planning a move in the near future. June 27, 2012, Jane worked with Barbara at Keller Williams Realty
Dawn Van Dyke Realtor, GRI, e-PRO at Keller Williams Realty of the Treasure Coast
05/25/0011
I have had the opportunity to work with Barbara on several different files and/or closings. She has always been very professional and eager to help. She stays on top of all the latest technology. May 25, 2011, Dawn worked directly with Barbara at Keller Williams Realty
format_quote
Homes are on the raise in prices. It is the time to sell. the right person would be able to get the best price for you home or best price for the home you are buying.