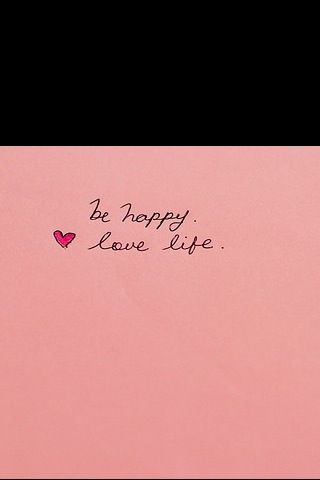 Get to Know April Rager
What is the #1 reason you look for another Realtor to work with? Can't get in touch with them is the one that I hear the most. I can honestly say, I make an effort to answer the phone EVERYTIME and if not, I return your calls very quickly. I am always readily available by text or email. I have closed approximately 50 transactions in 2009!! I am working with buyers, sellers, investors, you name it! I am very versatile and I know the area and the market! I know about creative financing, hard money lenders, assumable mortgages, etc. If you are interested in working with a Realtor that is working for YOU-I am the one that you are looking for!! Don't hesitate to contact me-I will be looking forward to hearing from you.
Certifications
In todays market, it is VERY important to be versatile. I keep on average 35 listings at all times. I work with buyers and sellers. I have been in Central Florida since 1984 and I am very familiar with the market. It is a bizarre market that we are working with and you need a Realtor that is changing with the market!! Call me and you will quickly agree, I am the Realtor that knows what is going on and how to help you!! For me, it is not just about the $$, but being able to help someone make a dream come true.
Sonia and Lita
08/01/2013
April's professionalism; knowledge; and immediate availability to answer our questions and/or concerns was invaluable to us. She guided us through the "Short Sale" process with patience and steadfastness. We will definitely refer her to any of our family, friends, and acquaintances who may need a Realtor with expertise and knowledge to buy and/or sell their home. She was absolutely wonderful!!!
Stacy and John
04/08/2013
April! Thank you so much for your hardwork and commitment with the sale of our home! You are amazing and your talents are appreciated! You always responded no matter what day or time ....... & even answered my call on a SUNDAY! We could not believe how quick we received a contract on our home after contacting you. My huzb and I never expected the process to be so quick and stress free! You are very organized, communicative, and knowledgeable & it shows!!! Your dedication to us truly made the difference!!! You are a true blessing ^^:))))))
format_quote
People may forget what you say or what you do. They won't forget how you made them feel. ~Maya Angelou