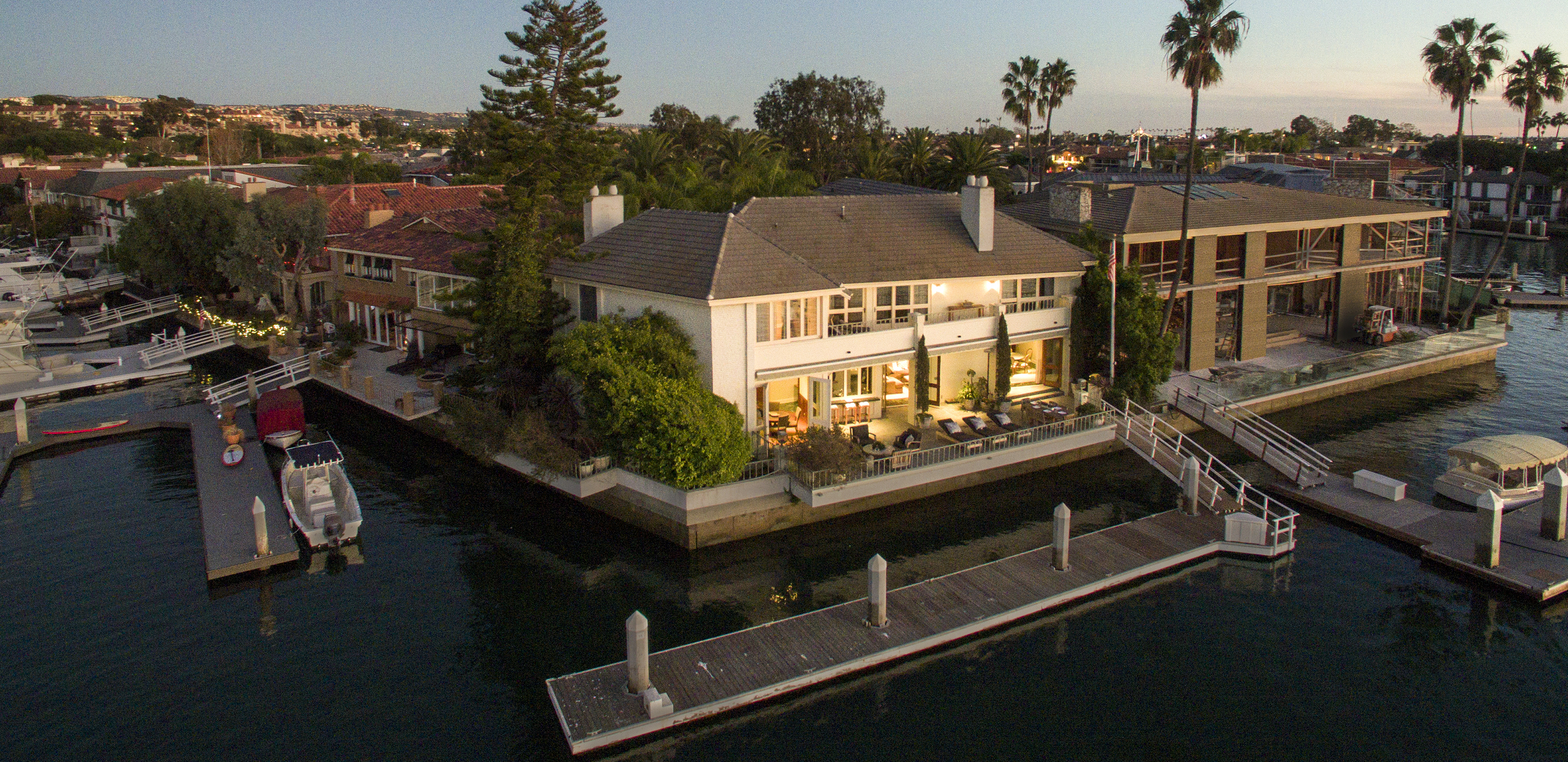 Get to Know Arthur Jeppe
Passionate, Dedicated, Curious and Innovative.
I am focused on the well-being of my clients, along with the large and small details necessary to support them.
With a degree in Architecture from UC Berkeley, 18 years as an investor buying and selling Residential Real Estate in LA and Orange County, 20 years working in the world of Feature Film Visual Effects and Marketing, and lifelong connections to Newport Beach, I provide a distinct perspective to the sale or purchase of your home. This foundation helps me unearth opportunities and uncover concerns, leveraging them to my client's greatest advantage.
How may I help you?