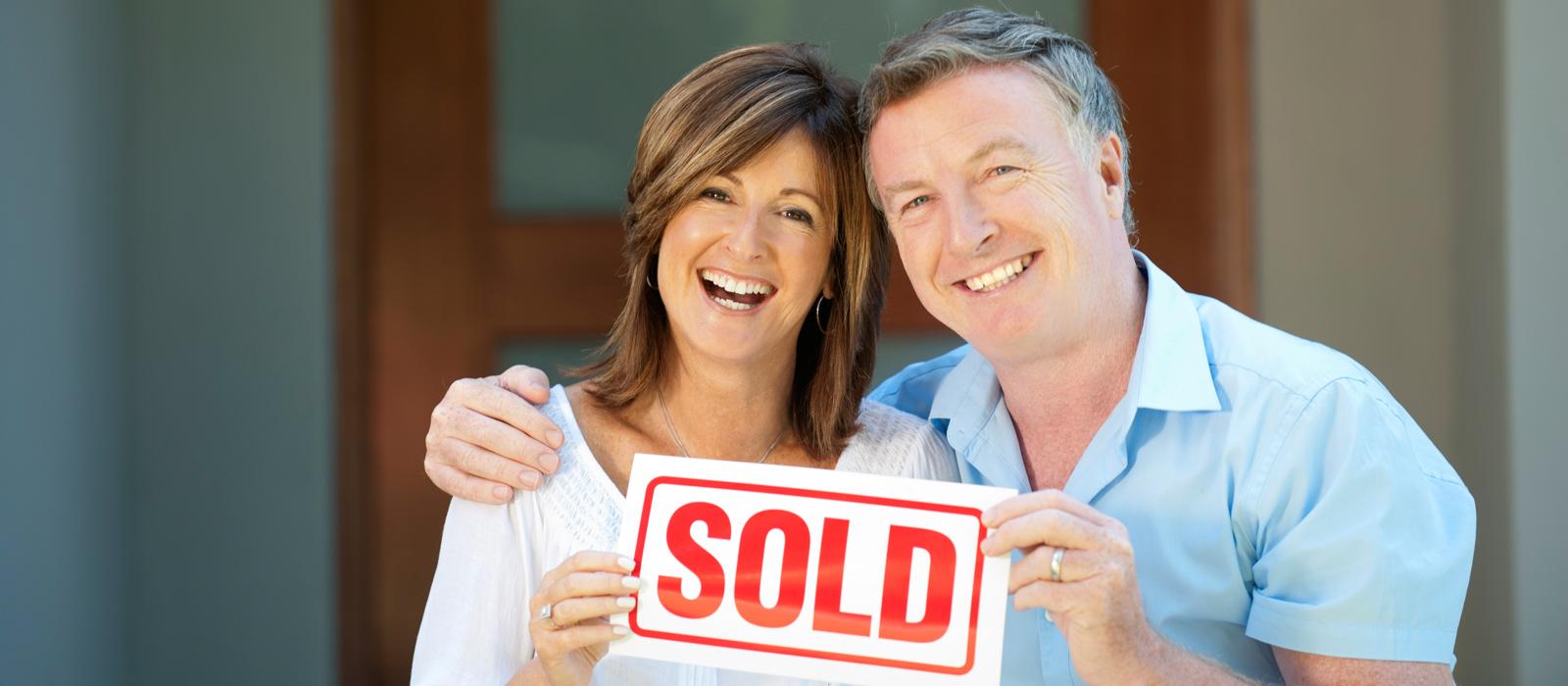 Get to Know AARE - Homes For Sale
Andrew Arroyo has cultivated a talented, hard working team that focuses on delivering results. Meeting the client's needs is paramount within the company's business model. At any given time the team at AARE can offer you a variety of homes for sale in San Diego, Riverside & Orange County. This includes invesment properties for sale in San Diego, San Diego Foreclosures For Sale and waterfront homes for sale in San Diego including beachfront homes for sale in San Diego
AARE selects the most experienced, honest and trustworthy agents in San Diego, Riverside & Orange County. Our company has developed a culture based on biblical, moral and ethical principles. 
HELPING OTHERS IN NEED
With a heart to serve, give and love others rather than to take; the team at AARE brings a fresh breath of air to the Southern California real estate community.
GIVING BACK 16% OF PROFITS
AARE is passionate about sharing its success and profitability by helping others. In addition to selling homes, we founded a Christian non-profit called Eye of a Needle Foundation which supports various social improvement projects through its Christian mission organizations website called Mission Finder.
COMMUNITY INVOLVEMENT
All of our agents and employees understand and are in agreement with AARE's goals and mission on a deep level. Team members all believe in the direction they're moving in because there is a clearly defined cause they're all moving toward.
WE ONLY HIRE THE BEST
AARE agents have been hand selected from over 17,000 Realtors in San Diego. This careful selection is based on each agent's experience, morals, ethics, and client satisfaction. Reap the rewards of working with the most qualified, dependable, and high-performing agents in all of San Diego County by hiring an AARE agent today.
At AARE, we want to build relationships, not simply broker transactions.  Our dedicated team is always available to answer your questions and address any concerns. Clear communication, honesty and trust are fundamental to anything we do and are the core values that have helped us become the respected brokerage we are today.
When you experience real estate with AARE you can expect an adherence to professionalism that is focused on consistently exceeding your expectations and changing the way you experience the buying and selling process.  When you buy or sell a home in the greater San Diego, Riverside & Orange County area, our goal is to ensure that the process as smooth and simple as possible.
AARE Inside Story - How Are They Growing So Fast?
Certifications
Over 1000 satisfied customers in the last 15 years, please read the reviews on zillow, trulia, yelp or below. Better Business Bureau (BBB) accredited business with an A+ score and reputation   Other fun facts: San Diego Business Journal rated fastest growing companies and selected one of the 12 significant residential real estate agencies in San Diego. Realtor magazine featured Andrew Arroyo in 2004 in their 30 under 30 award which is a highly coveted achievement for Realtors who have achieved outstanding results under age of 30 from an applicant pool of over 100,000 nationwide. 
format_quote
At any given time, we can offer you access to a variety of homes, condos and land throughout San Diego and its surrounding communities. If you are seeking a home in the San Diego area call us today.